---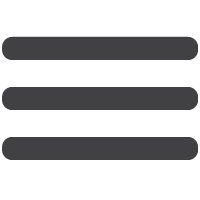 ---
No-Churn Blackberry Lavender Ice Cream (Raw, Vegan)
March 27, 2019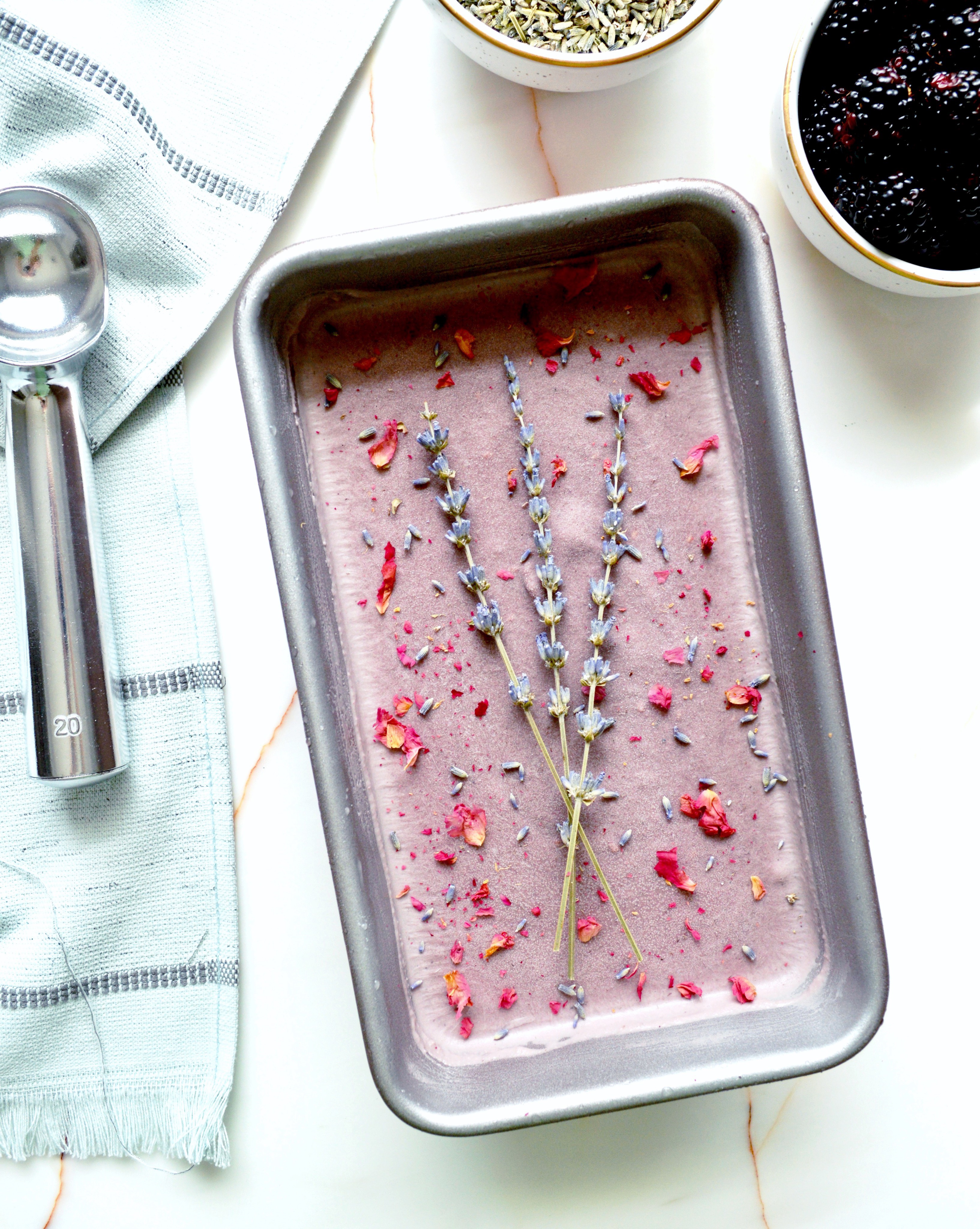 Spring has arrived and this Blackberry Lavender Ice Cream is the dreamiest way to celebrate! Made with simple, healthy, plant-based ingredients, including a base of coconut milk and cashews, this ice cream is perfectly light, fresh, and floral. And there's no ice cream machine required. All you need is your food processor, loaf pan, and freezer to whip us this creamy dairy-free treat!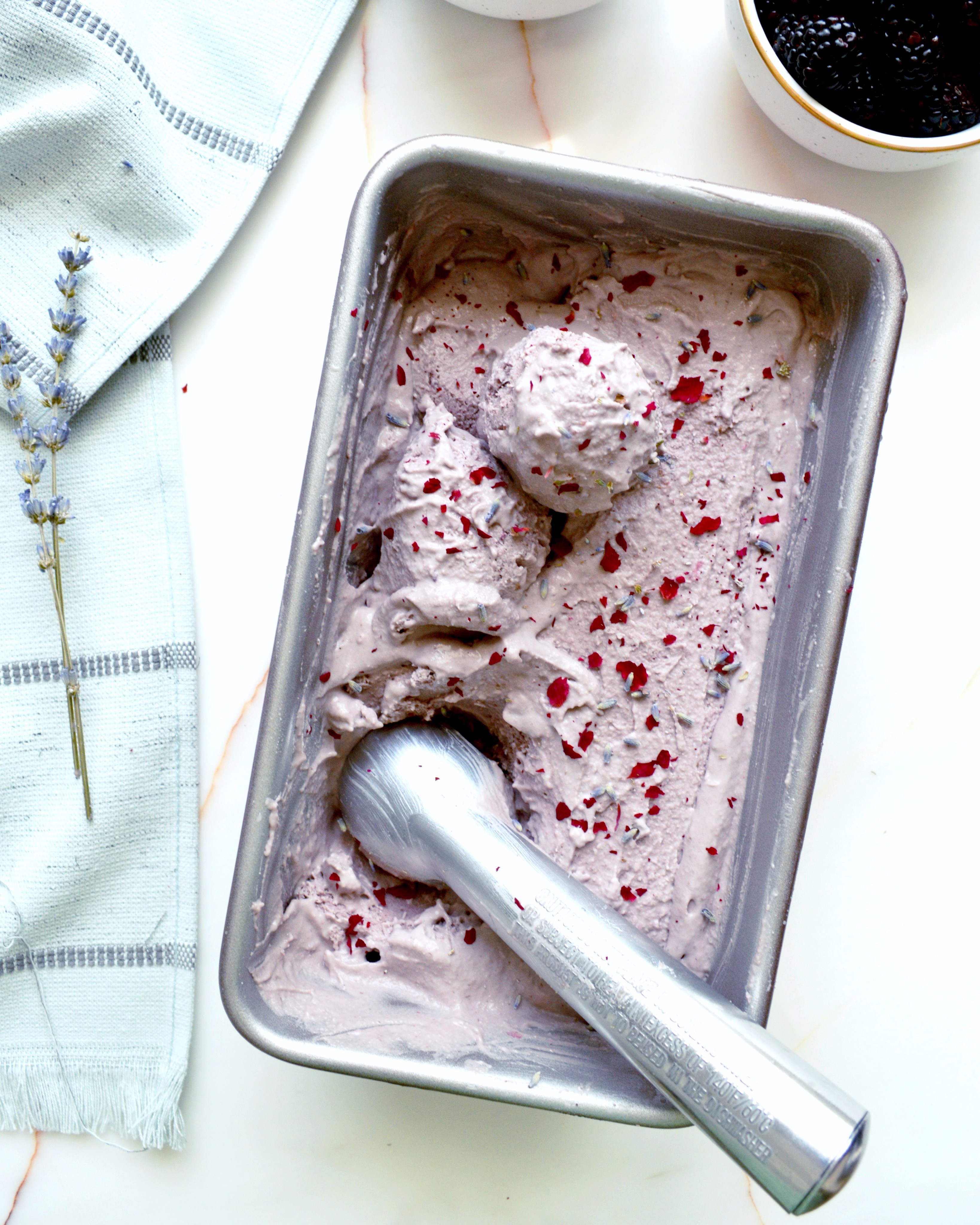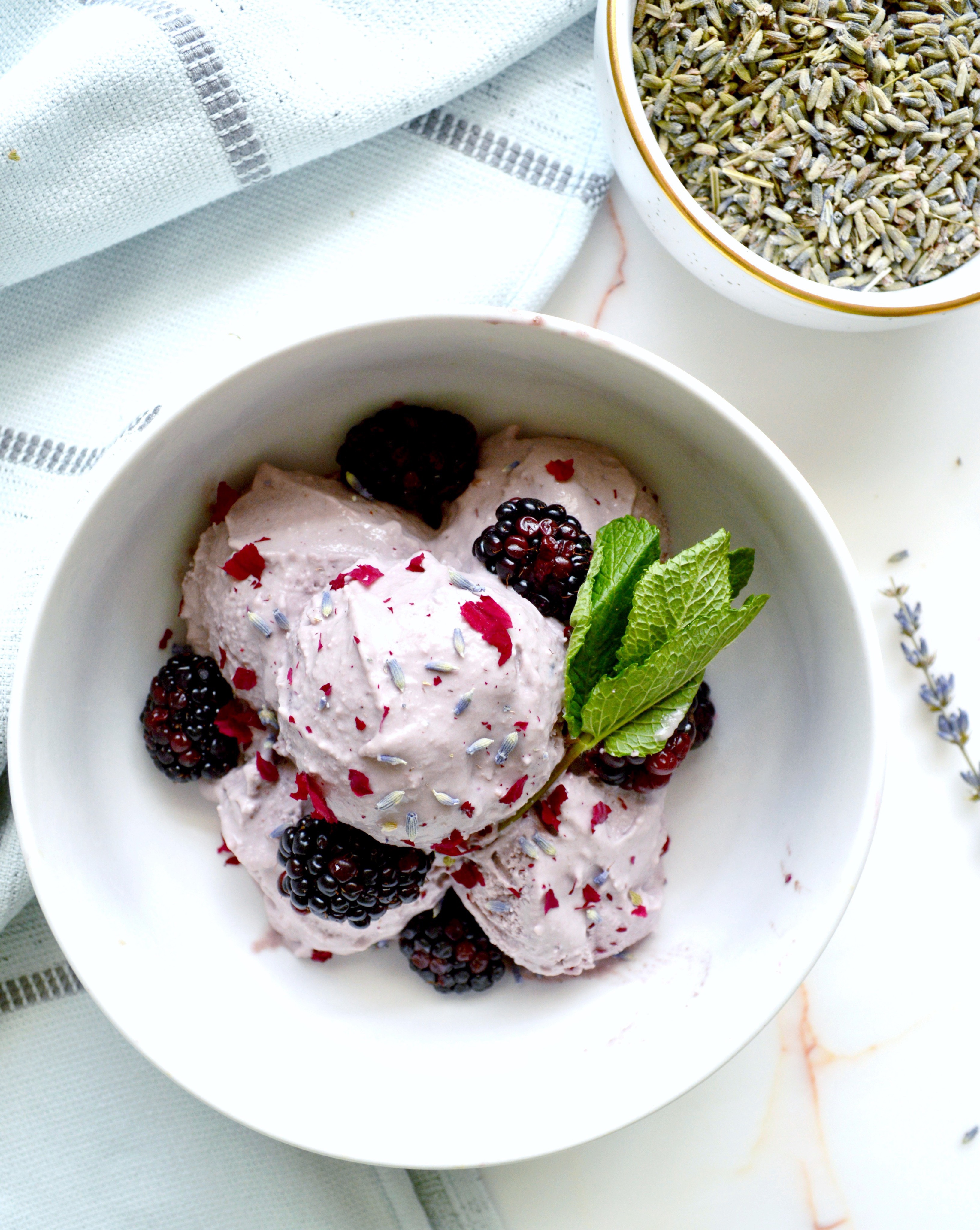 Ingredients:
1½ cup raw cashews, soaked and drained
1 (13.5-oz.) can full fat organic coconut milk
1 cup fresh blackberries
¼ cup pure maple syrup
¼ cup coconut sugar
2-3 tsp. dried culinary lavender, adjust to taste
2 tsp. pure vanilla extract
¼ tsp. sea salt
Directions:
Soak cashews in warm water for 4-6 hours. Drain and place in the food processor with the rest of the ice cream ingredients. Blend until creamy and smooth, scraping down the sides when necessary. Taste and adjust lavender amount as needed. Process until there is no grit left to the texture.
Pour mixture into loaf pan (9-in. x 5-in.), or other freeze-safe container, and cover with plastic-wrap or foil. Freeze until set. This will take at least 4 hours, or overnight for best results.
Remove from freezer and stir every 30 minutes for 3 hours, to avoid it getting too icy. Then continue freezing until completely firm.
Thaw for at least 20 minutes before scooping and serving.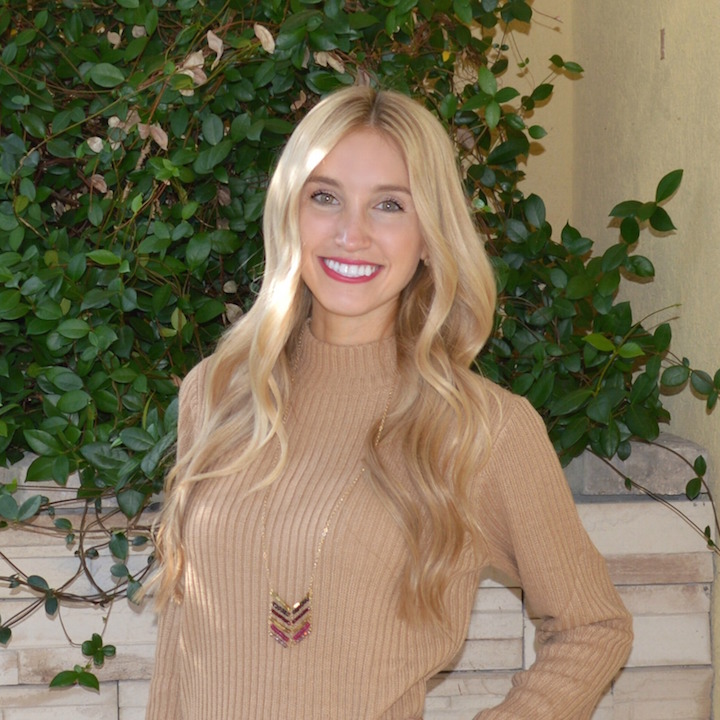 Hi there! I'm Sara – a twenty-something graphic designer with a passion for plant-based baking on the side.