Beetroot Rose Latte
February 10, 2019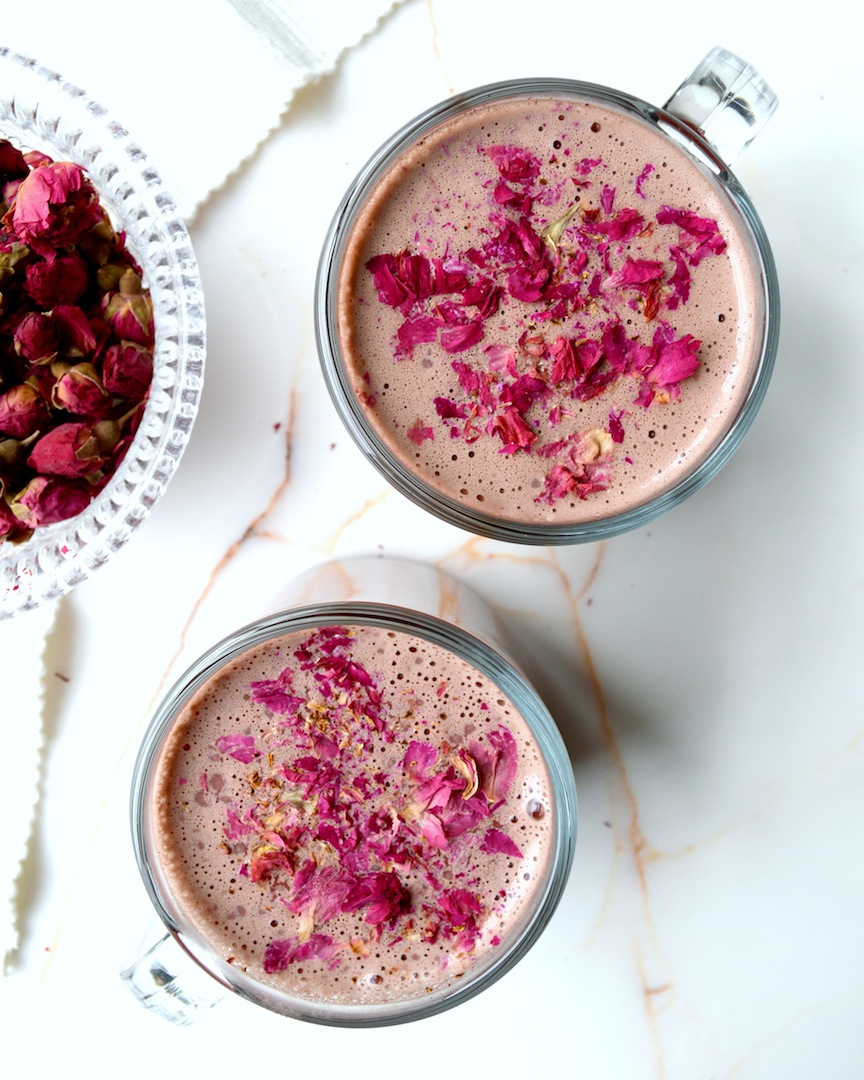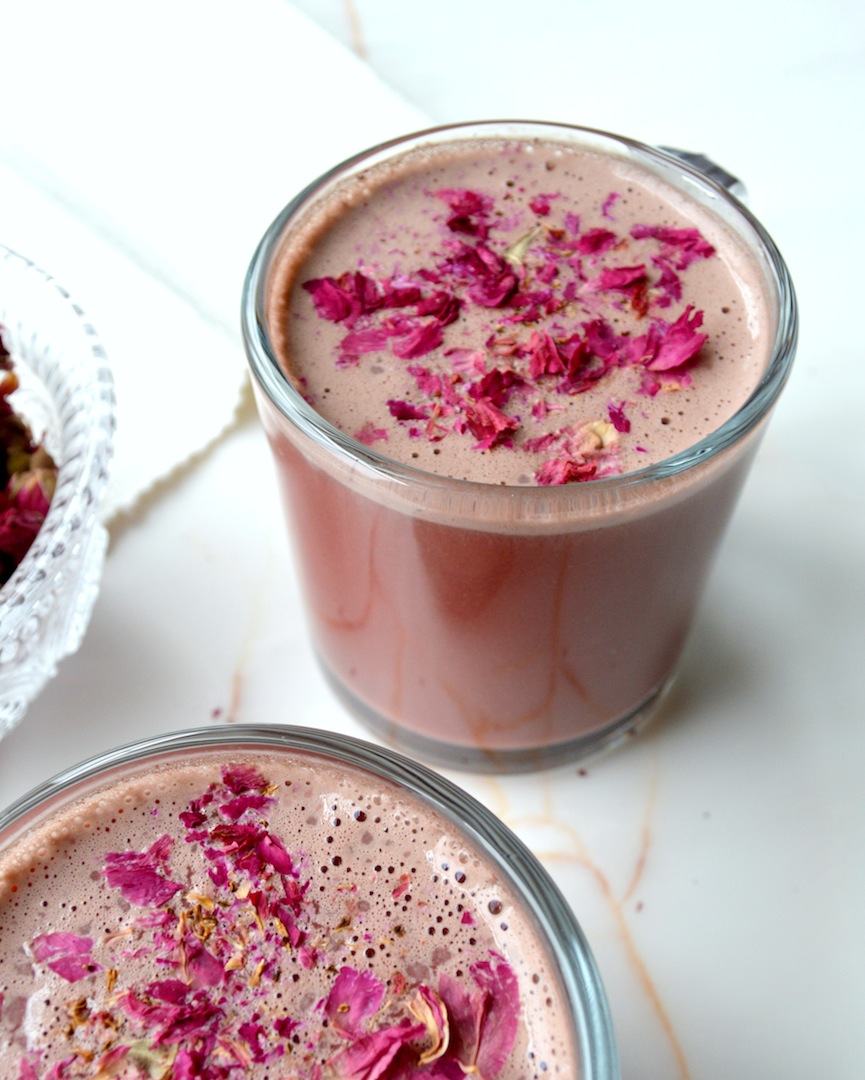 Pretty in pink, this Beetroot Rose Latte is just as delicious as it is gorgeous-and it's good for you too! This recipe serves two, so it's the perfect healthy drink to enjoy with your sweetheart this Valentine's Day!
Read More
---
Gingerbread Thumbprint Cookies with Cashew Cream and Berry Jam (Gluten-free, Vegan)
December 24, 2018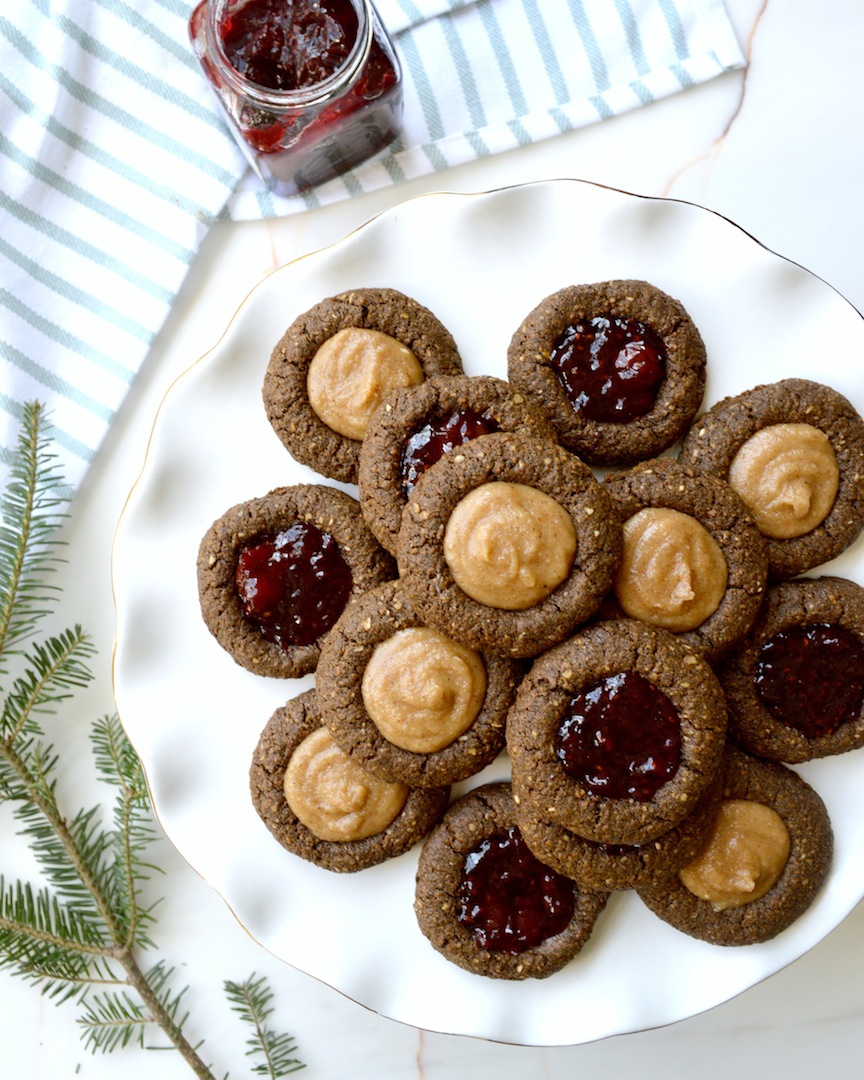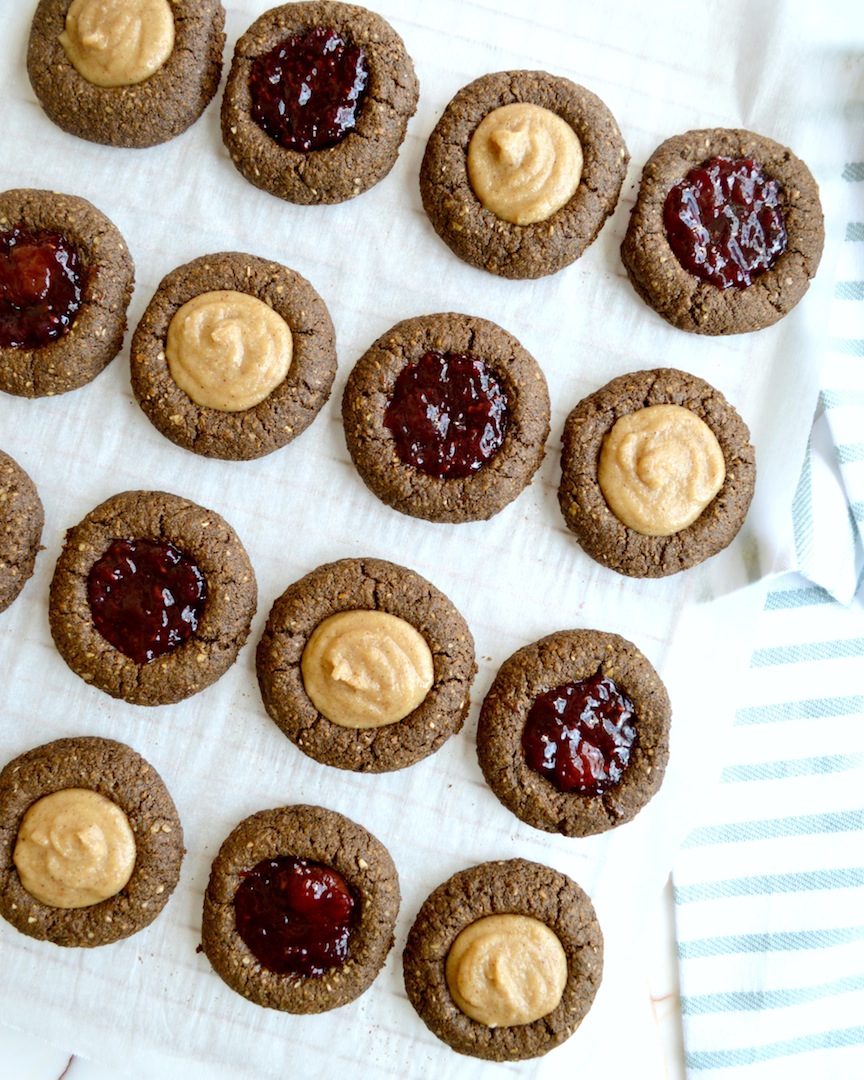 All I want for Christmas (and every other Tuesday) is all the Christmas cookies! Cookies are such an underrated confection in the dessert world, but they're my personal favorite. They're like sweet, pillowy bundles of comfort for your belly, and these vegan gingerbread thumbprint cookies hit the spot like no other!
Read More
---
Pumpkin Praline Cheesecake (No-Bake, Vegan)
November 21, 2018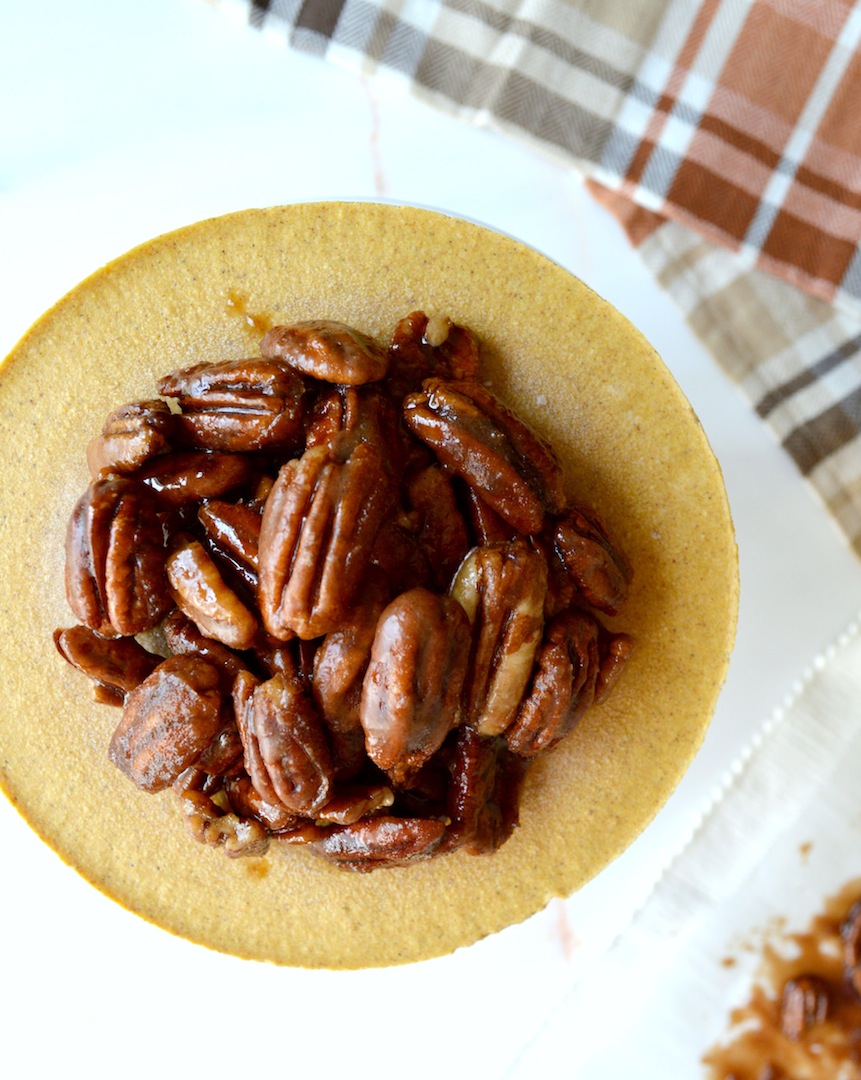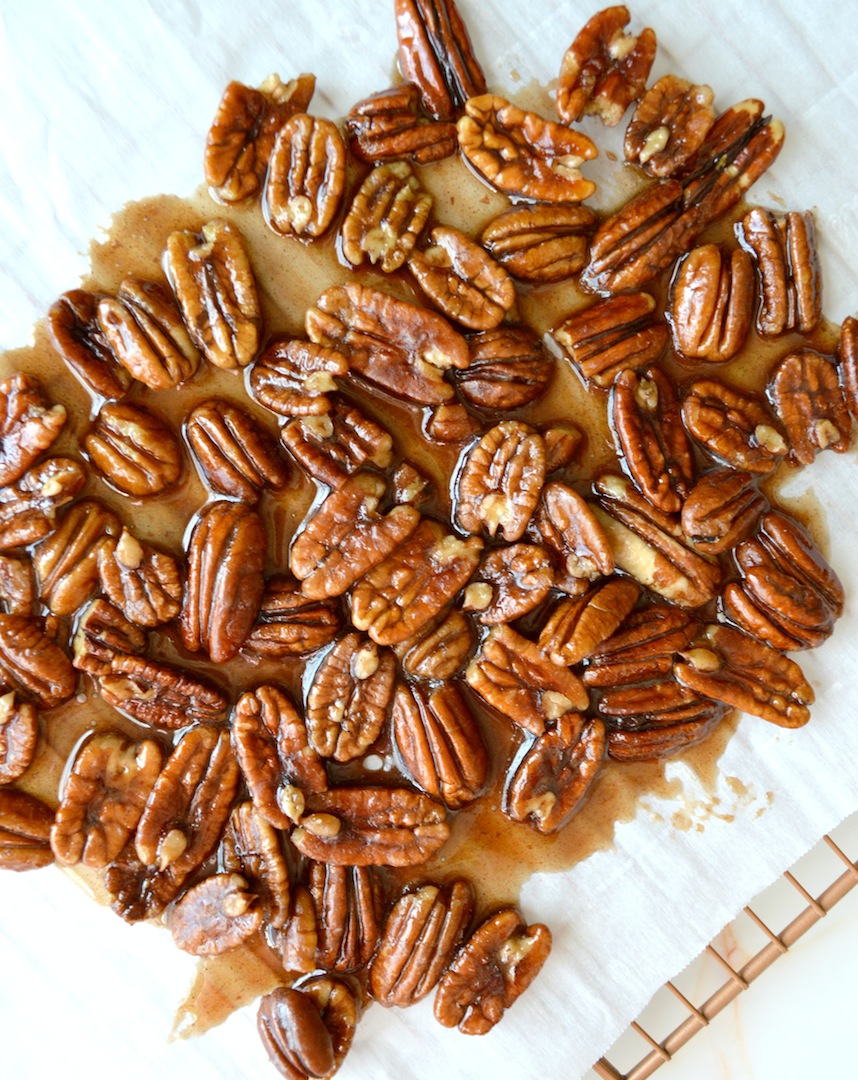 It's the season of gratitude, and while I'm thankful for many things, vegan cheesecake definitely ranks near the top of the list! More specifically, this Pumpkin Praline Cheesecake. It tastes just like Fall in a dish, and makes the perfect addition to your Thanksgiving table!
Read More
---
Salted Caramel Cinnamon Roll Bars (Raw, Vegan)
November 10, 2018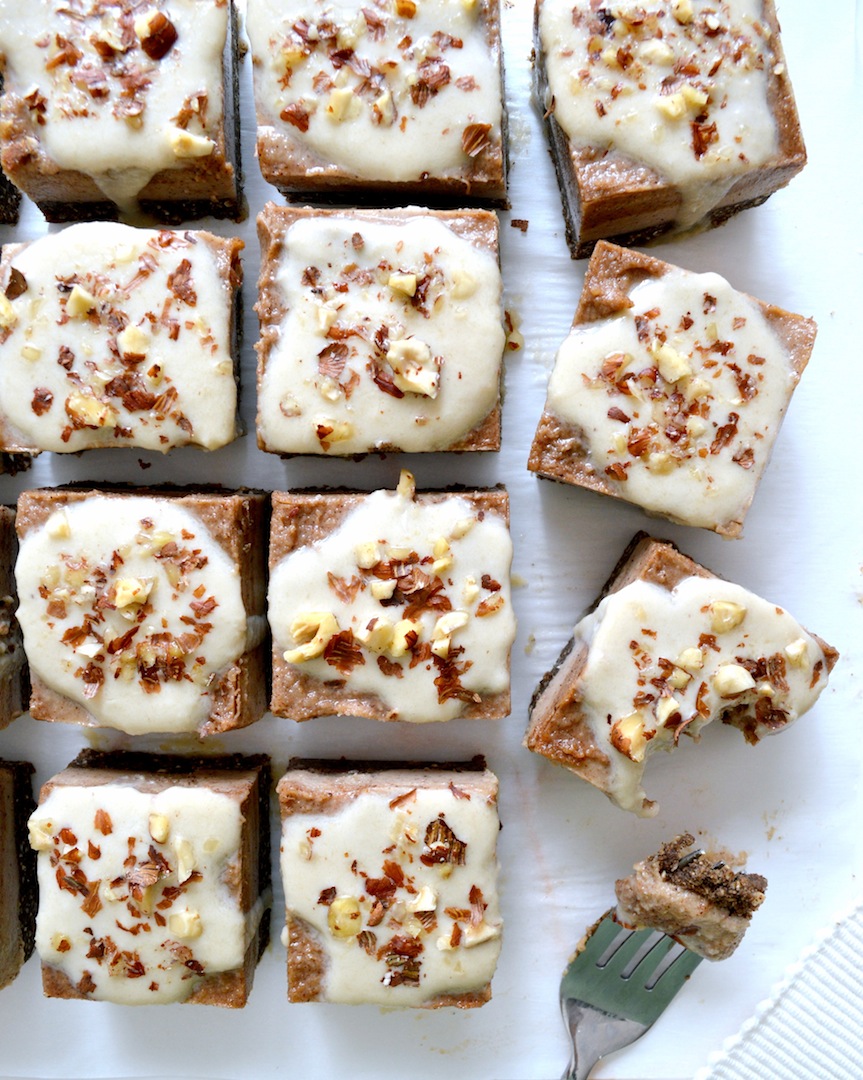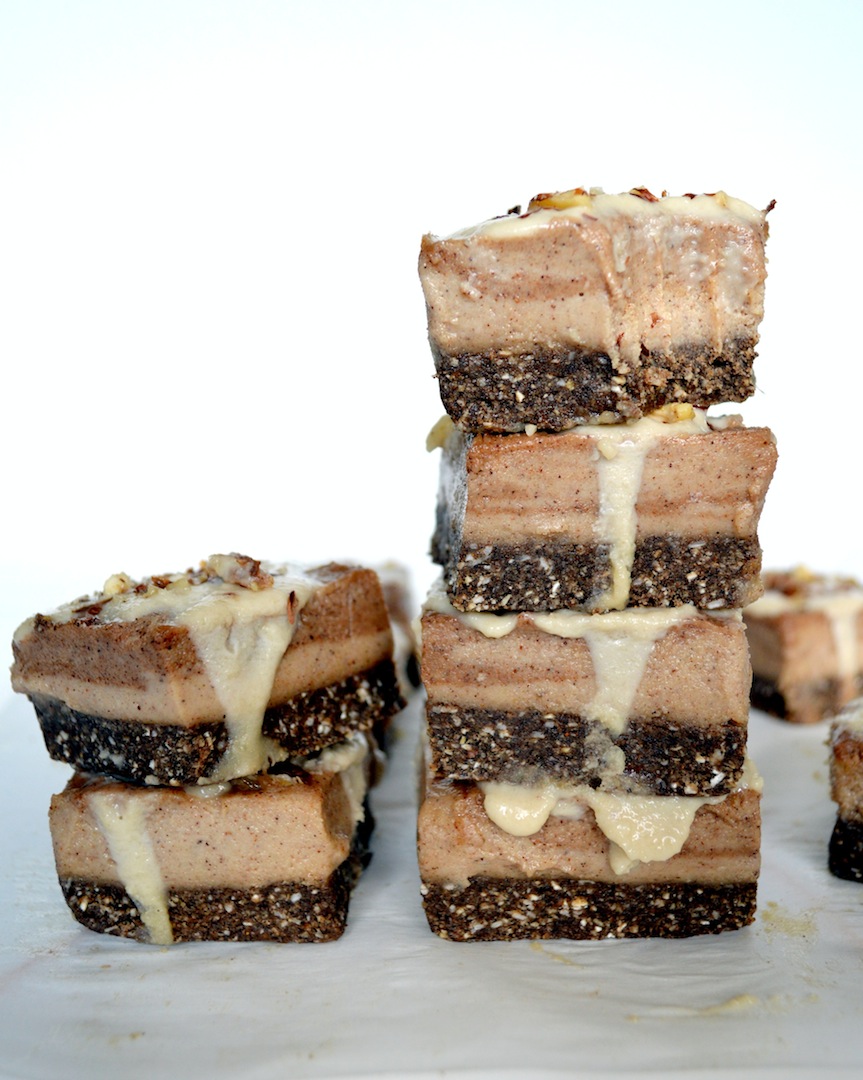 If there's one thing we can all agree on, it's that cinnamon rolls are God's gift to breakfast foods. They're truly the most delicious excuse to start the day with dessert, and what inspired me to make these Salted Caramel Cinnamon Roll Bars!
Read More
---
Pumpkin Chai Hot Chocolate (Vegan)
October 1, 2018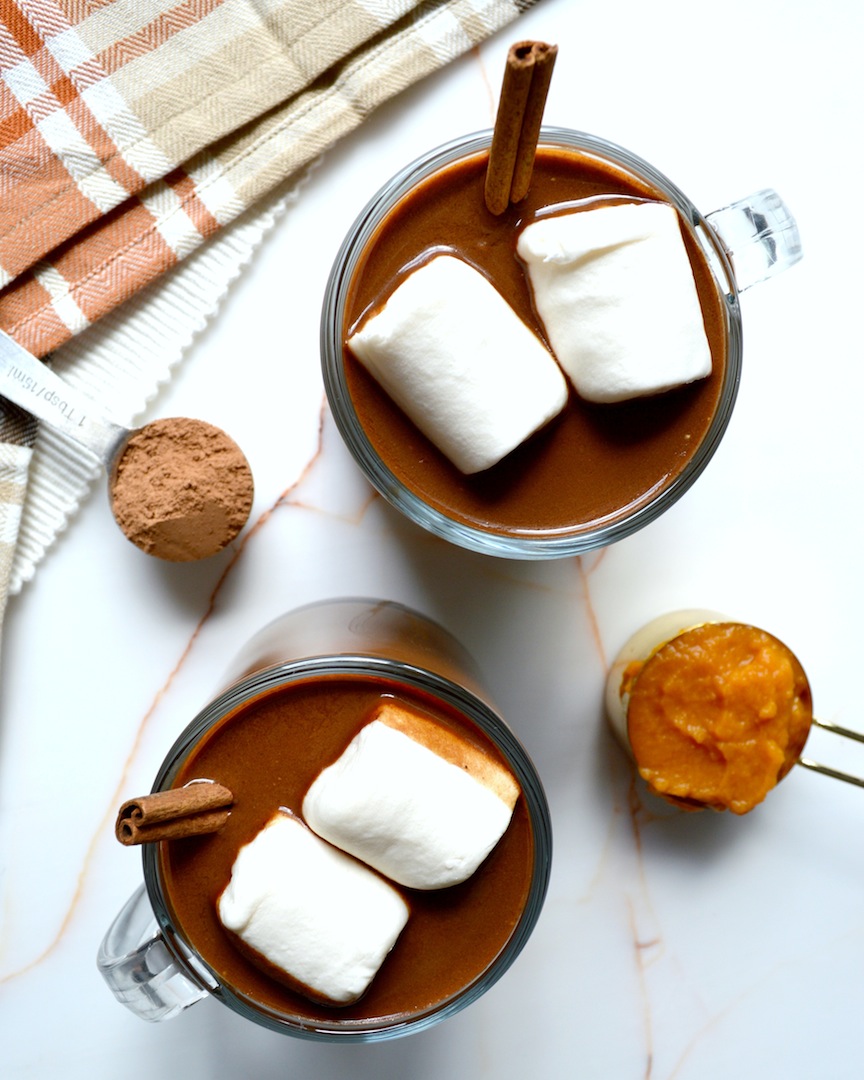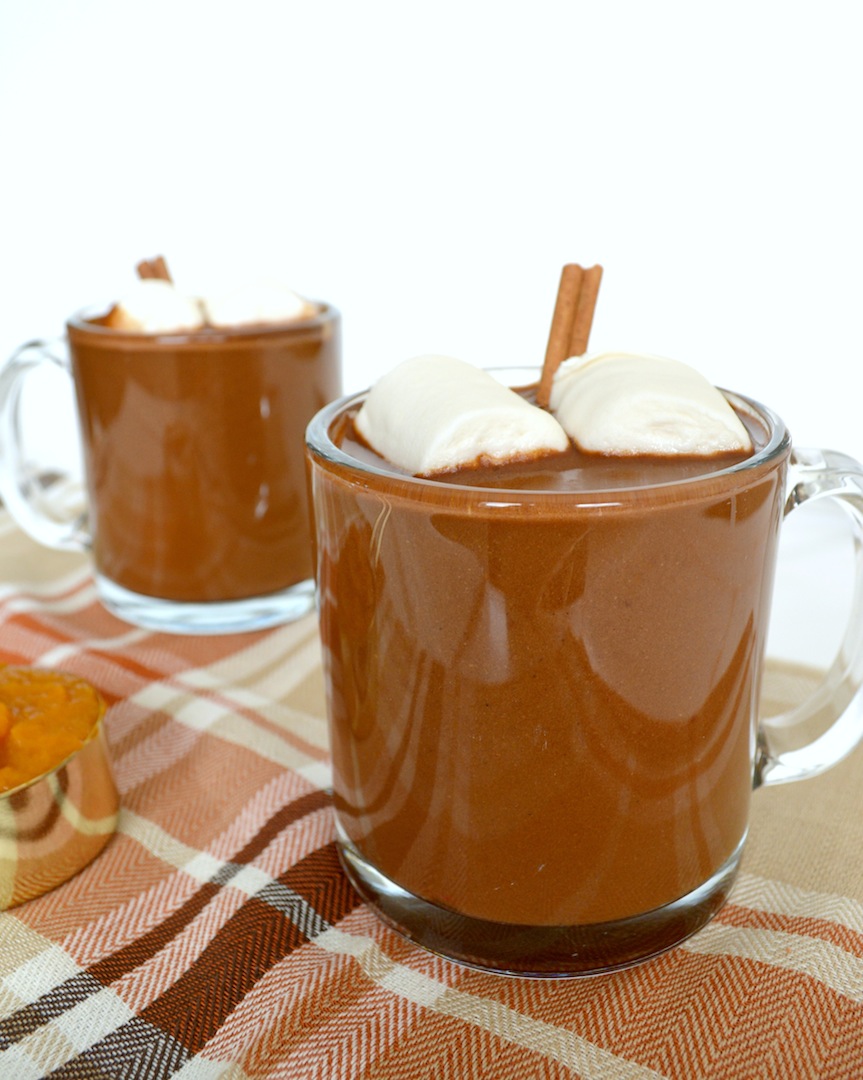 It may still be 85+ degrees in Florida, but the calendar says October and that means it's officially pumpkin season! And time to drink hot beverages while pretending it's actually chilly outside. While I enjoy a pumpkin spice latte on occasion, I'm more of a chai tea or hot chocolate girl at heart. So I combined all these yummy flavors for the ultimate fall drink - Pumpkin Chai Hot Chocolate!
Read More
---
Lavender Pear Cheesecake (Raw, Vegan)
September 11, 2018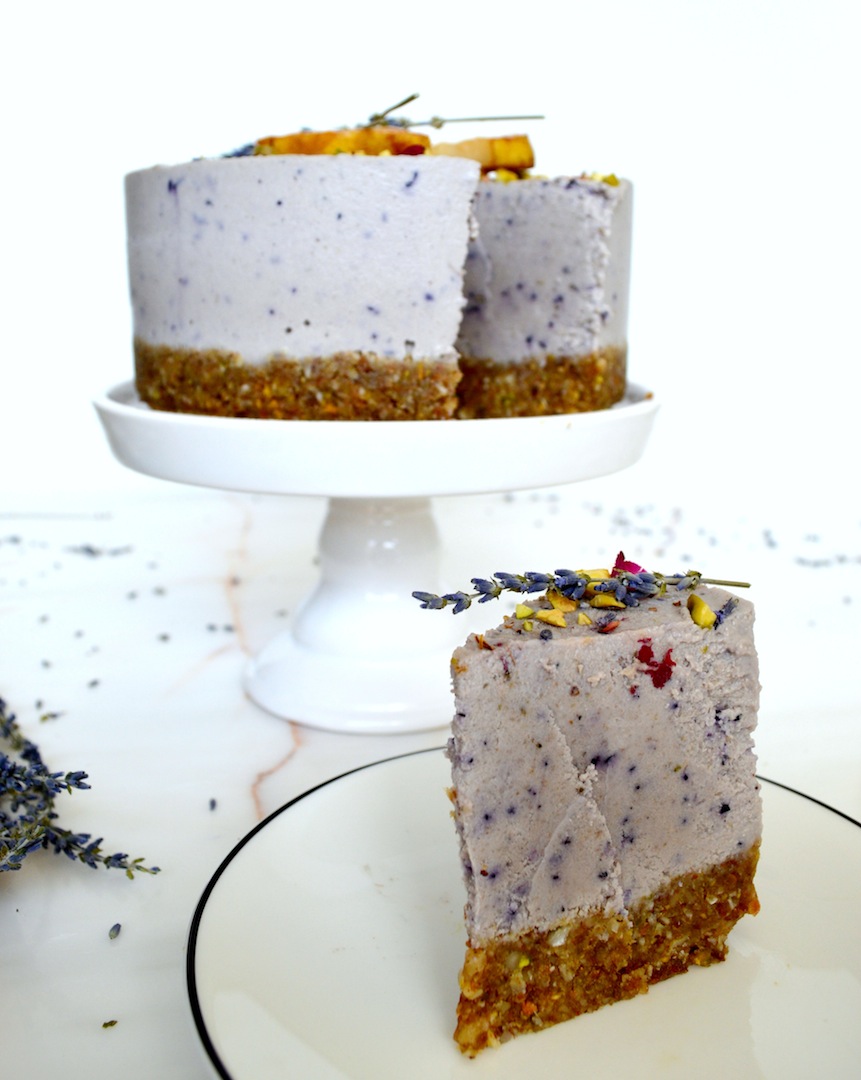 Is there anything dreamier than the sweet sweet scent of lavender? I don't think so! It's delicate, soothing, and invigorating all at once, and it tastes just as glorious. It also pairs well with so many things, including the fresh, juicy pear - which doesn't get nearly enough love in the fruit world if you ask me!
Read More
---
Next Page >>