---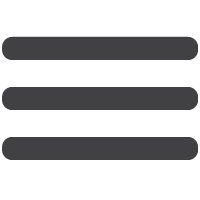 ---
Carrot Cake with Creamy Coconut Cashew Frosting (Raw, Vegan)
April 17, 2019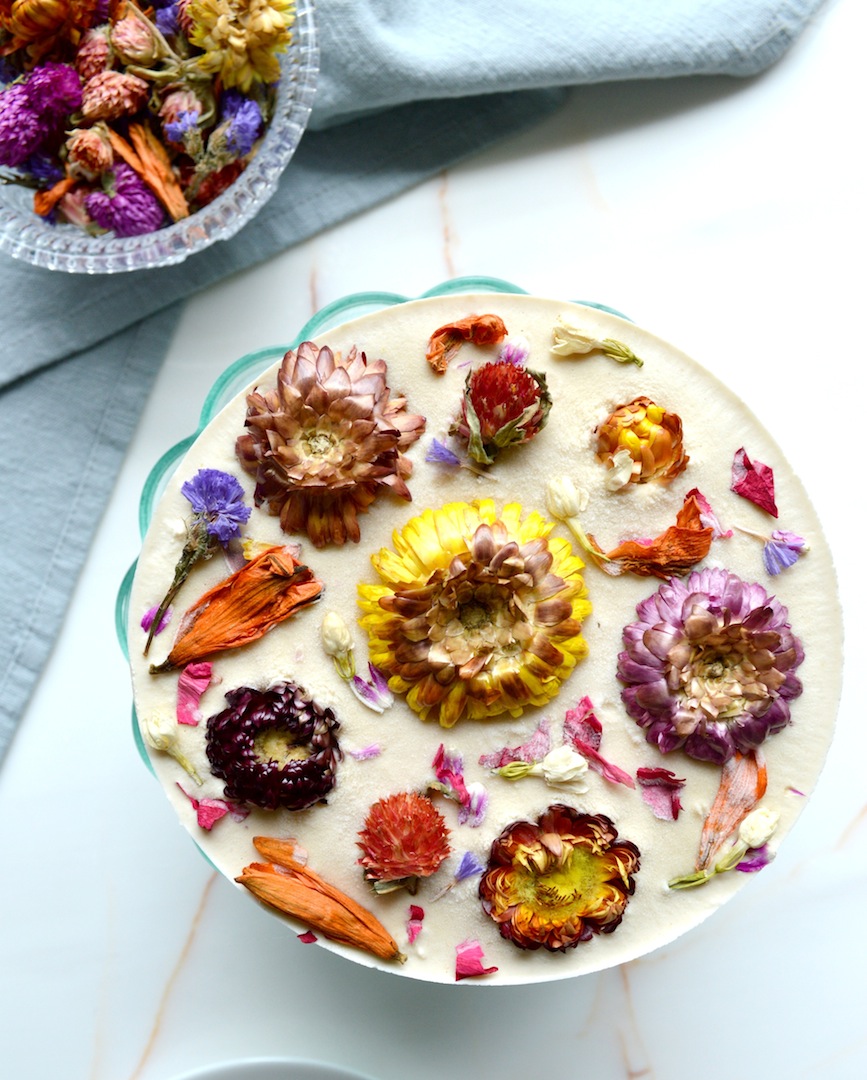 Is it really Easter without a carrot cake to celebrate with? I don't think so! As much as I love a basket full of chocolates this time of year, carrot cake is my absolute favorite Easter tradition. Especially one I can indulge in without getting a stomachache!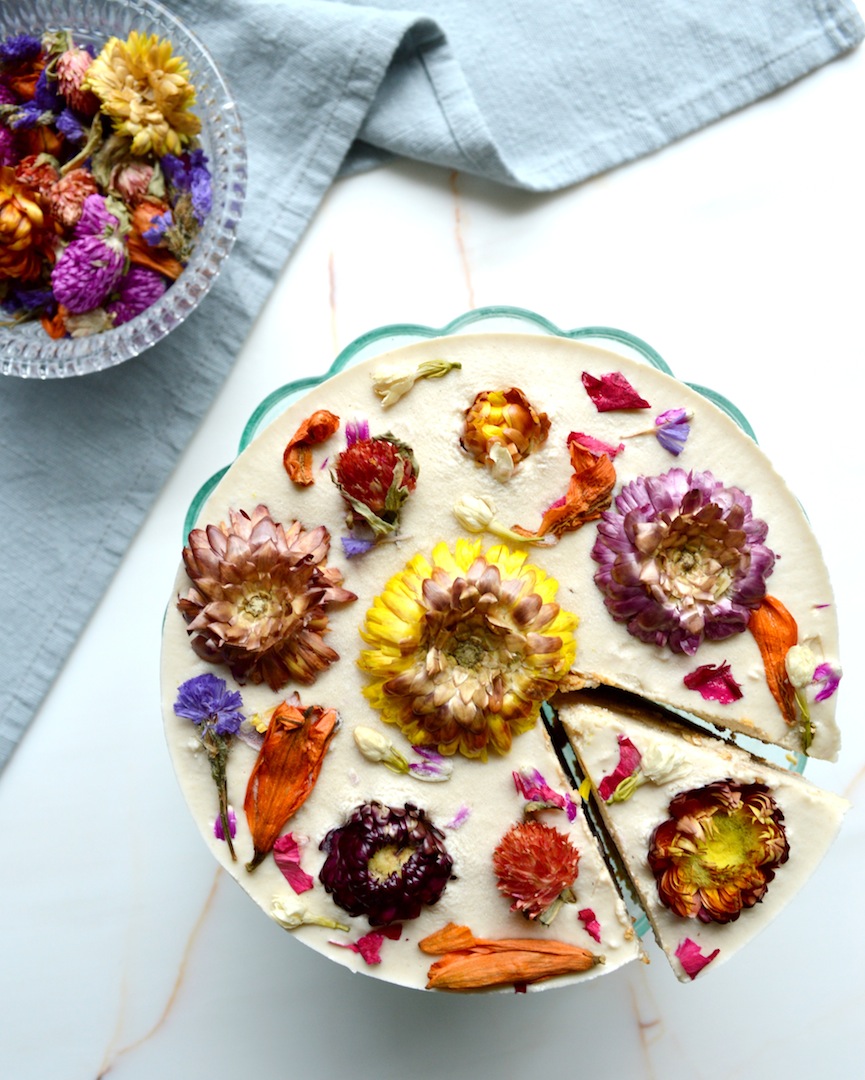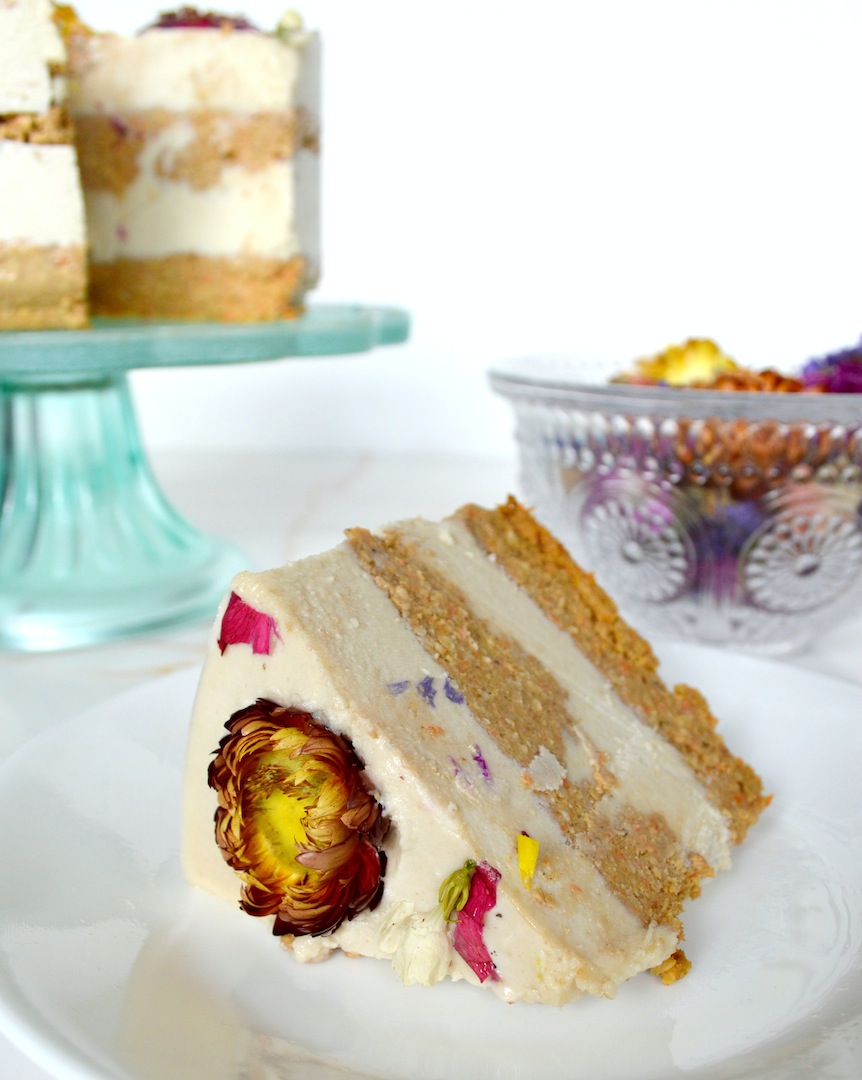 This Raw Vegan Carrot Cake with Creamy Coconut Cashew Frosting offers all the flavor of your classic carrot cake but with plant-based ingredients that will leave you feeling good afterwards! Filled with nutritious and luscious layers of walnuts, oats, dates, cinnamon, coconut, cashews, and of course carrots, this cake is perfectly sweet and creamy with a lovely hint of spice. You don't even have to like carrots to enjoy this cake. Promise!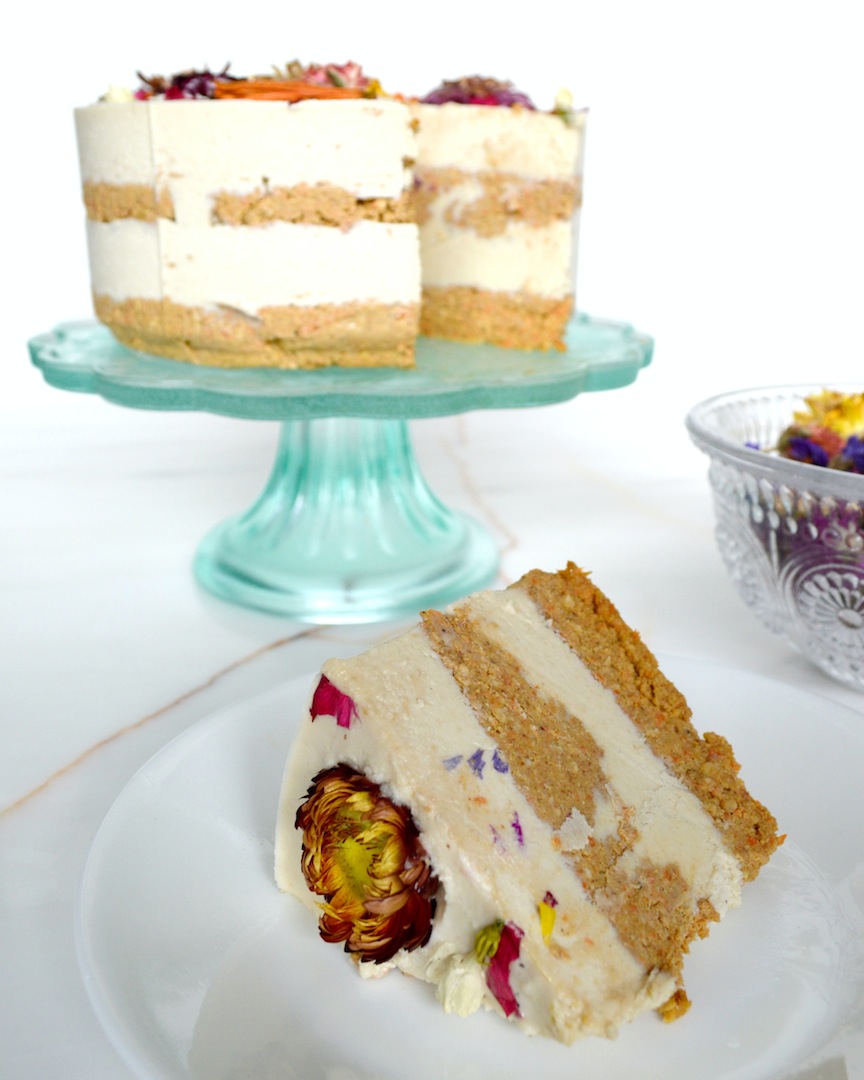 Ingredients:
Carrot Cake
1½ cup raw walnuts
1 cup old fashioned rolled oats
¾ cup unsweetened coconut flakes
1½ tsp. Ceylon cinnamon
½ tsp. nutmeg
¼ tsp. sea salt
2 cups finely shredded carrots
1 cup Medjool dates, soaked and drained
1 tsp. pure vanilla extract
Creamy Coconut Cashew Frosting
2 cups raw cashews, soaked and drained
1 cup coconut cream*
¼ cup + 2 Tbsp. pure maple syrup
2 Tbsp. coconut oil, melted
¼ cup fresh squeezed lemon juice
1 tsp. pure vanilla extract
¼ tsp. sea salt
Toppings
Directions:
For the Carrot Cake
Soak dates in warm water to soften for about 30 minutes.
Grease a 6-in. x 3-in. spring form pan with coconut oil non-stick cooking spray and line bottom with parchment paper.
Place walnuts, oats, coconut flakes, cinnamon, nutmeg, and salt in a food processor and process into a fine meal.
Add the dates, after soaking and draining, shredded carrots, and vanilla. Blend into a sticky, well-combined dough, scraping the sides down when necessary.
Remove mixture from food processor and evenly divide between two bowls. Press dough from one bowl into bottom of spring form pan. Set pan and bowl with remaining dough in the refrigerator while preparing the Coconut Cashew Frosting.
Clean out food processor to prepare the frosting.
For the Creamy Coconut Cashew Frosting
Soak cashews in warm water for 4-6 hours. Drain and place in food processor with the rest of the frosting ingredients and blend until creamy and smooth.
Evenly divide frosting between two bowls.
Take spring form pan out of the refrigerator and evenly spread the frosting from one bowl over the cake. Set the other bowl of frosting aside for now.
Tap pan on counter to release air bubbles then place in the freezer until the frosting begins to solidify, about 1 hour.
Once the frosting has set, remove the pan from the freezer and the remaining dough from the refrigerator. Evenly press cake mixture over top of the solidified frosting, then spread remaining frosting over that layer.
Cover and place in the freezer to set for 4-6 hours, or overnight for best results. If you're adding edible flowers to your cake, remove cake from freezer after about 30 minutes of chilling and press flowers into frosting before returning to freezer to set fully.
When ready to serve, remove cake from spring form pan and allow to thaw at room temperature for 20-30 minutes before slicing and serving. Store in the freezer for up to two weeks.
For coconut cream, refrigerate a can of coconut milk 8 hours or overnight. Open can and scoop out the thick creamy layer that has solidified at the top. Lightly whisk into a cream. Reserve the remaining liquid in the refrigerator for another use.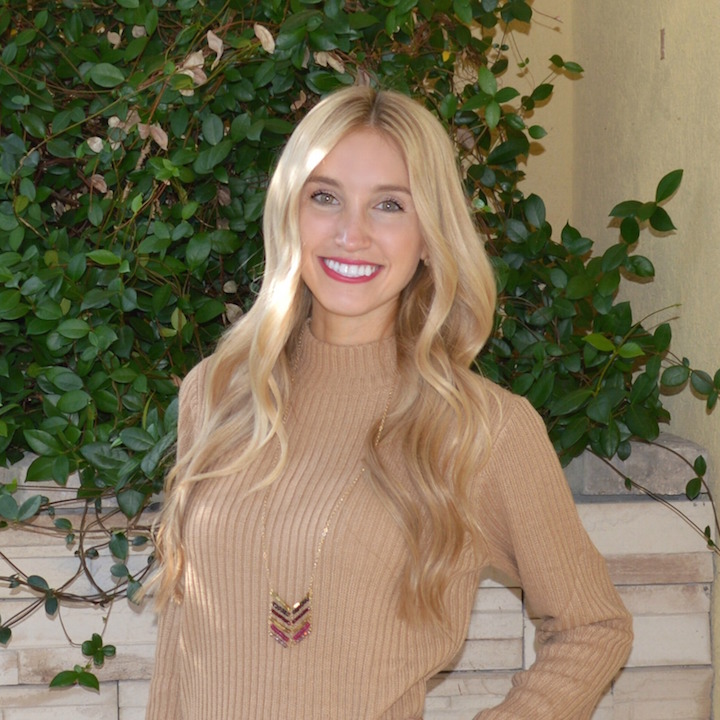 Hi there! I'm Sara – a twenty-something graphic designer with a passion for plant-based baking on the side.