---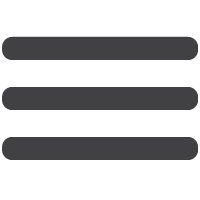 ---
Cherry Chocolate Fudge (Vegan)
December 9, 2017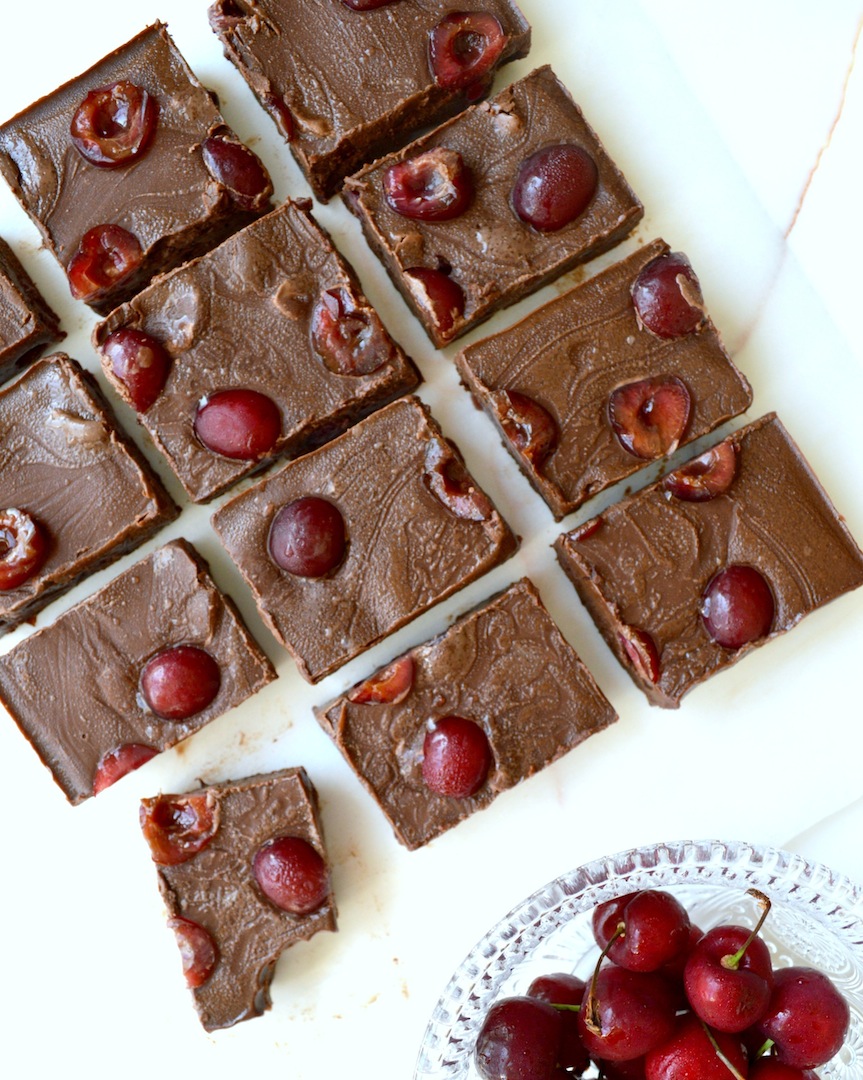 The holidays are all about decadence, and there's nothing more decadent than fudge. Since chocolate covered cherries have always been the Christmas treat of choice in my household, I had to go with a Cherry Chocolate flavor. And let me tell you, it's freaking DIVINE! This fudge barely lasted an afternoon.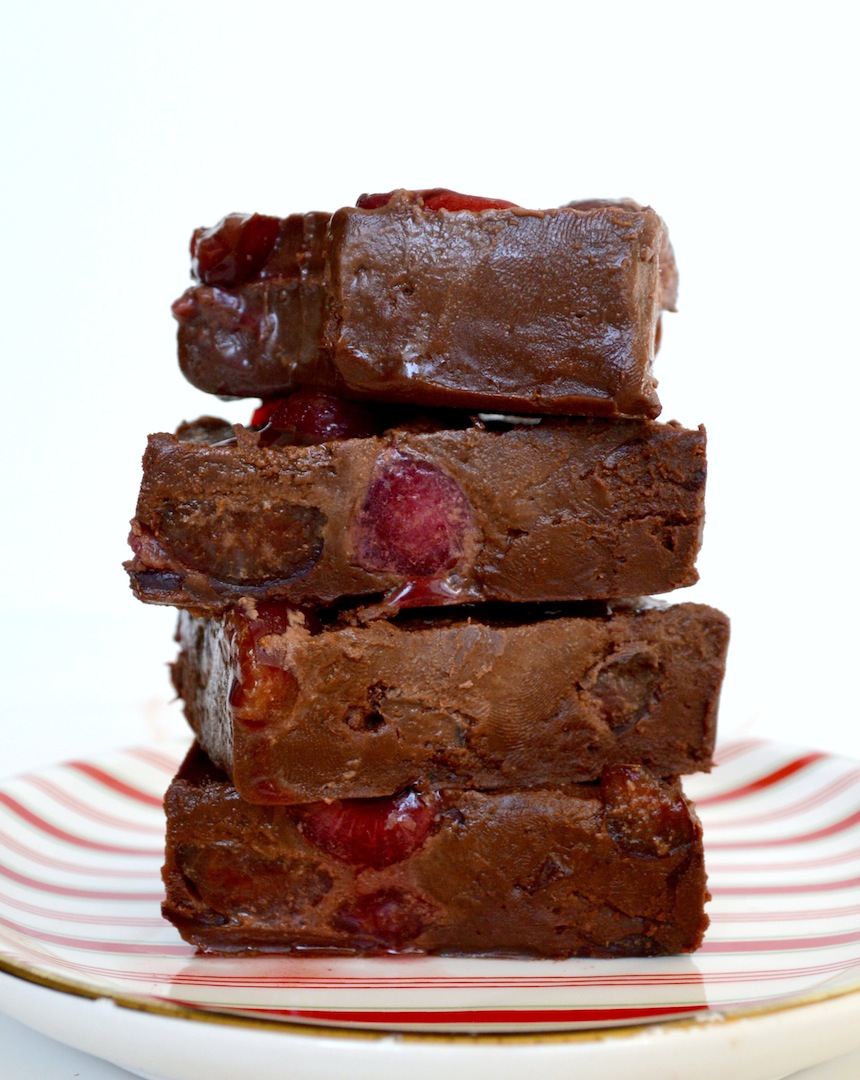 This Vegan Cherry Chocolate Fudge has all the richness of your standard non-vegan fudge and the same classic Christmas flavors found in your traditional chocolate covered cordial cherries. But unlike those options, this fudge is loaded with healthy fats like coconut oil and cashew butter, and superfoods like cacao powder, so you can indulge a little more healthily this holiday season! It's also super simple to make and something the whole family will love.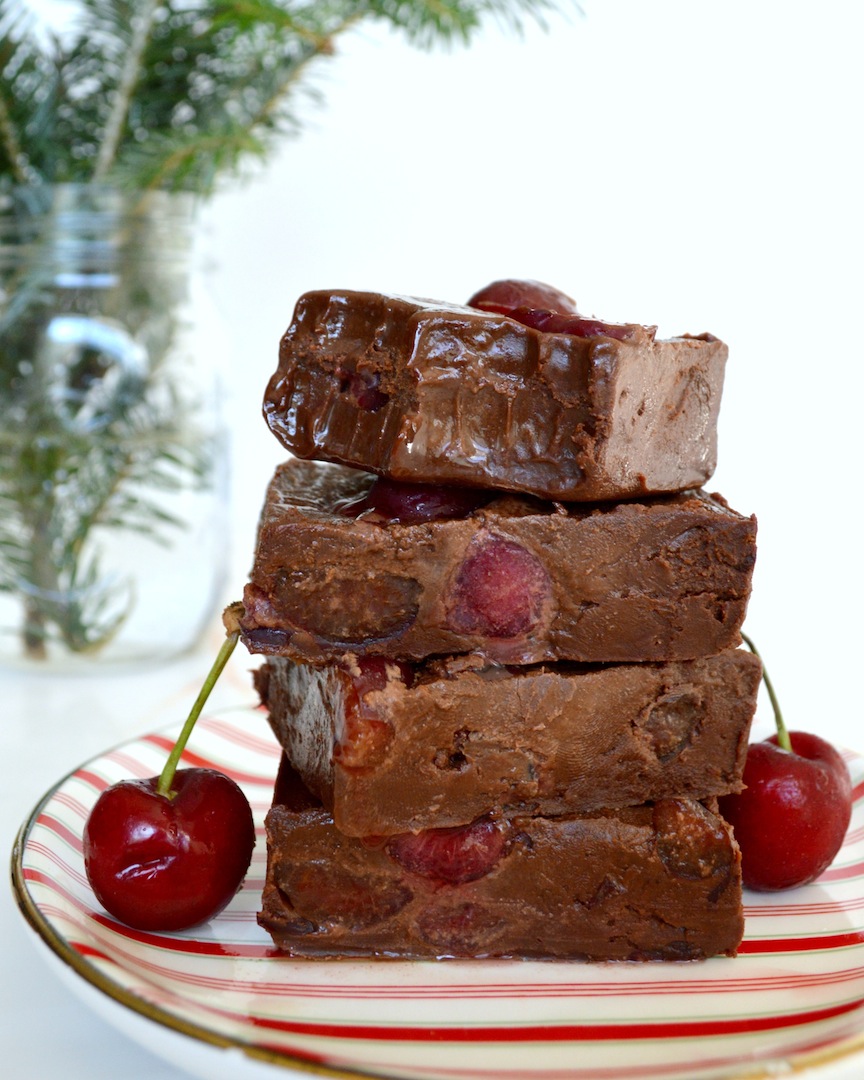 Happy Holidays, ya'll!

Ingredients:
1 cup raw cashew butter
1 cup organic coconut oil
¾ cup pure maple syrup
¾ cup organic cacao powder
1 tsp. pure vanilla extract
¼ tsp. sea salt
1 cup fresh cherries, pitted and halved
Directions:
Line an 8x8 baking pan with parchment paper and set aside.
In the top of a double boiler, or a makeshift double boiler* (see notes), combine the cashew butter, coconut oil, maple syrup, salt and vanilla.
Bring to a simmer on the stove, over medium heat, and stir until fully combined and smooth.
Remove from heat and whisk in the cacao powder.
Once fully mixed, fold in the cherries.
Evenly spread the fudge mixture into the baking pan, then tap pan on counter to help distribute.
Place fudge in freezer to set for about 45 minutes.
Cut into squares and enjoy!
Store in the refrigerator for up to 1 week, or in the freezer for up to 1 month. Best served at room temperature.
Notes
*Make your own double boiler by filling a small/medium sized pot/saucepan halfway with water. Set on stove over medium heat and place a heatproof bowl (metal or glass) over the top; the bowl should sit on top, not inside. Placeingredients in the heatproof bowl.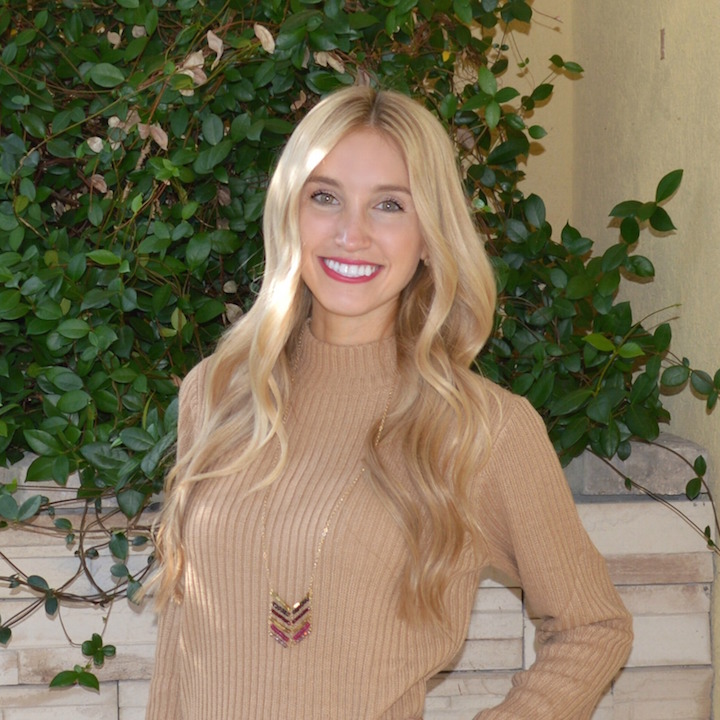 Hi there! I'm Sara – a twenty-something graphic designer with a passion for plant-based baking on the side.