---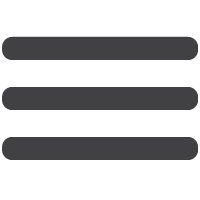 ---
Funfetti Chocolate Chunk Chickpea Blondies (Vegan, Gluten-Free)
May 2, 2018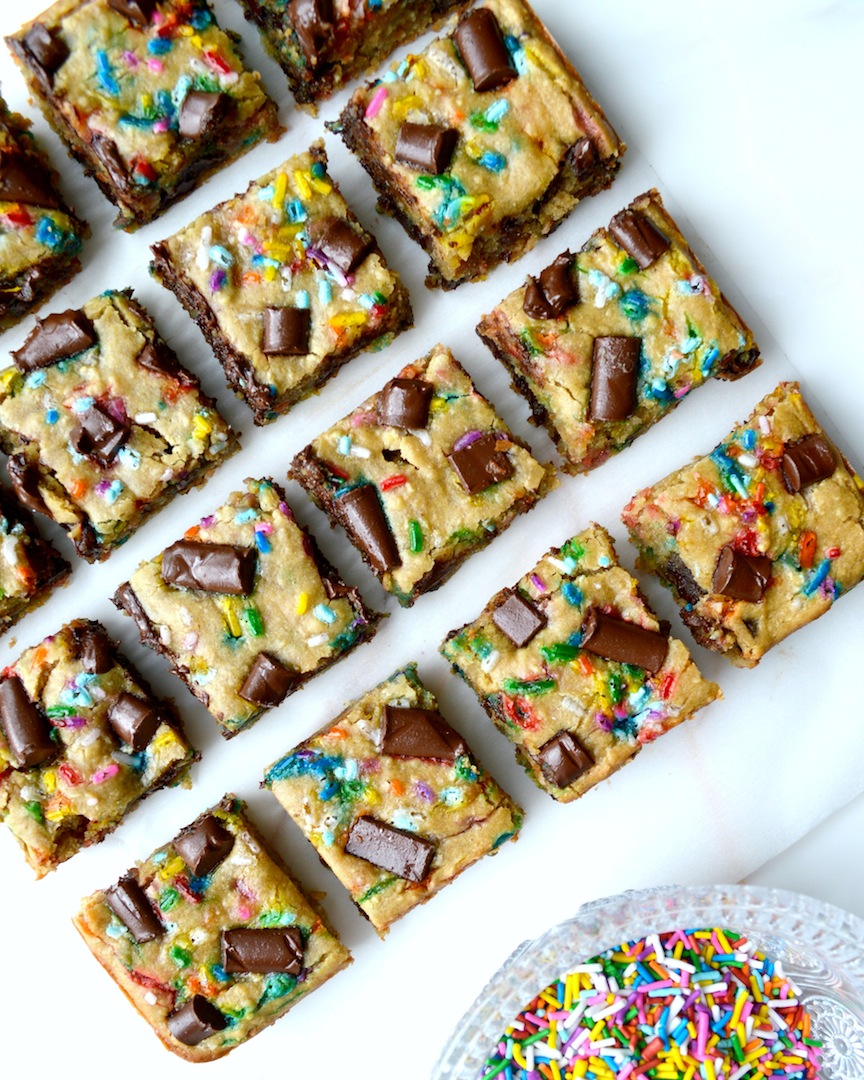 As much as I love a fancy cake and experimenting with unique flavors, there's just something about all-American classics that make my heart and taste buds happy. These Funfetti Chocolate Chunk Blondies are the epitome of simple, sweet goodness!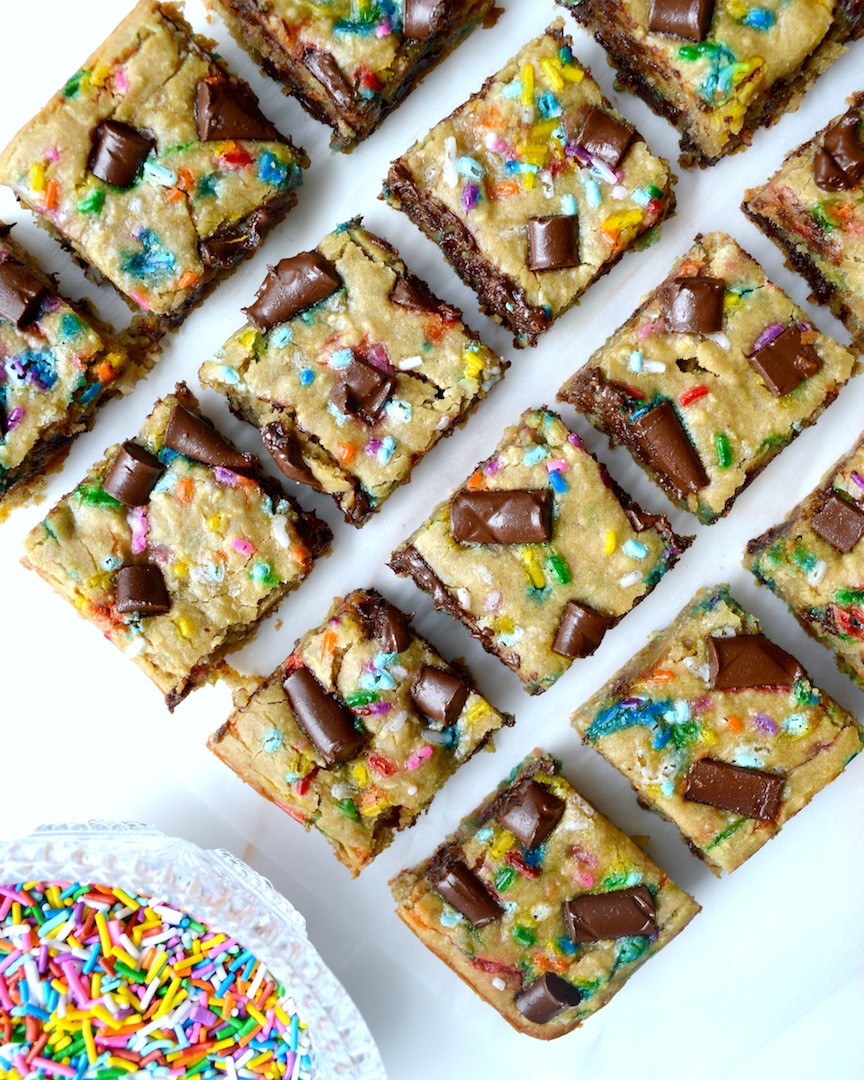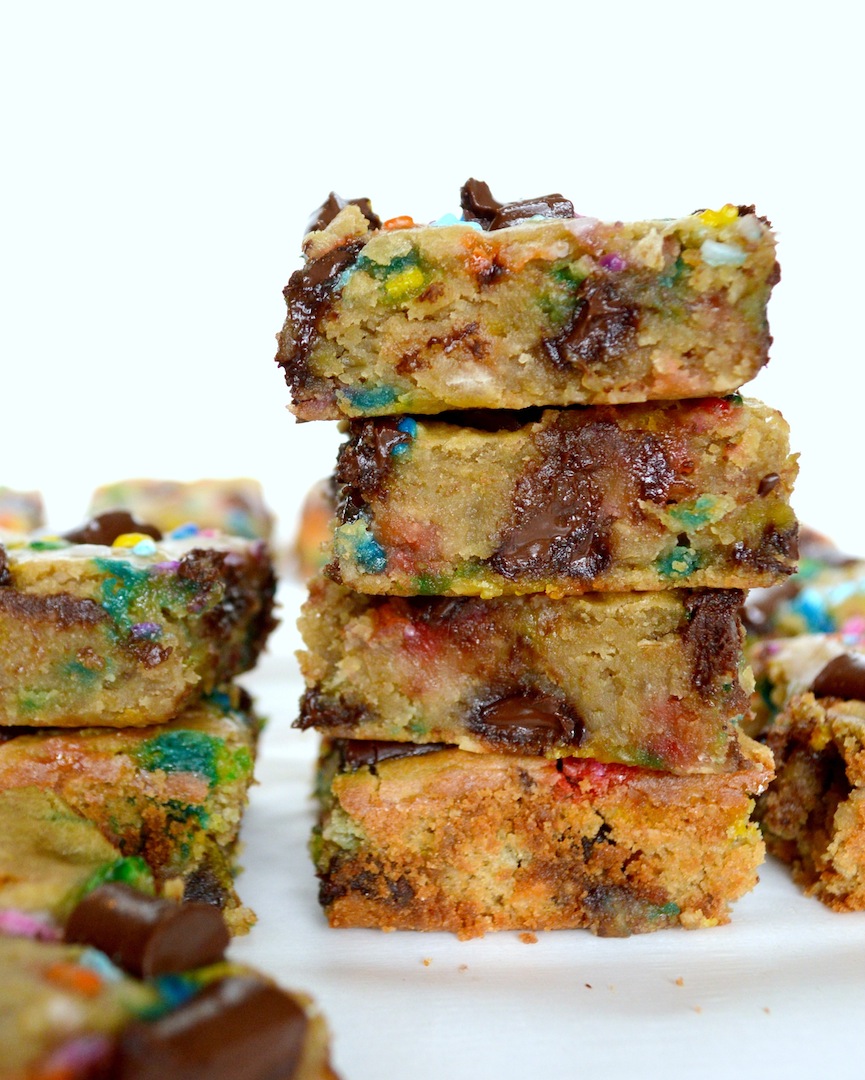 With an ooey-gooey chickpea and cashew butter base, rich dark chocolate chips and colorful sprinkles, these are the perfect plantbased treat for any occasion. They're quick and easy to whip together, and most importantly, insanely delicious!

Ingredients:
1 15.oz-can chickpeas, drained
½ cup raw cashew butter
¼ cup gluten free rolled oats
¼ cup unsweetened coconut flakes
½ cup pure maple syrup
2 tsp. pure vanilla extract
½ tsp. sea salt
½ tsp. baking powder
¼ tsp. baking soda
½ cup vegan chocolate chunks + additional 2 Tbsp. for top*
2 Tbsp. vegan sprinkles + additional ½ Tbsp. for top**
Directions:
Preheat oven to 350° F and spray an 8x8 baking pan with nonstick cooking spray.
Add all ingredients, besides chocolate chunks and sprinkles, to a food processor. Blend until smooth, scraping down the sides when necessary.
Pour batter into mixing bowl and fold in chocolate chunks and sprinkles.
Evenly spread batter into prepared baking pan. Sprinkle extra chocolate chunks and sprinkles on top and press into dough.
Bake at 350° F for 25-30 minutes, or until edges are lightly browned and knife inserted in the middle comes out clean. Oven times may vary.
Let cool completely in pan on wire rack, at least 30 minutes. Remove from pan, slice and enjoy!
Best served fresh. Store leftovers in an airtight container in the refrigerator for up to 1 week, and re-heat in the microwave for fresh out of the oven taste!
Notes
I use Enjoy Life Semi-Sweet Chocolate Mega Chunks
I use Sweetapolita Sprinkle Medley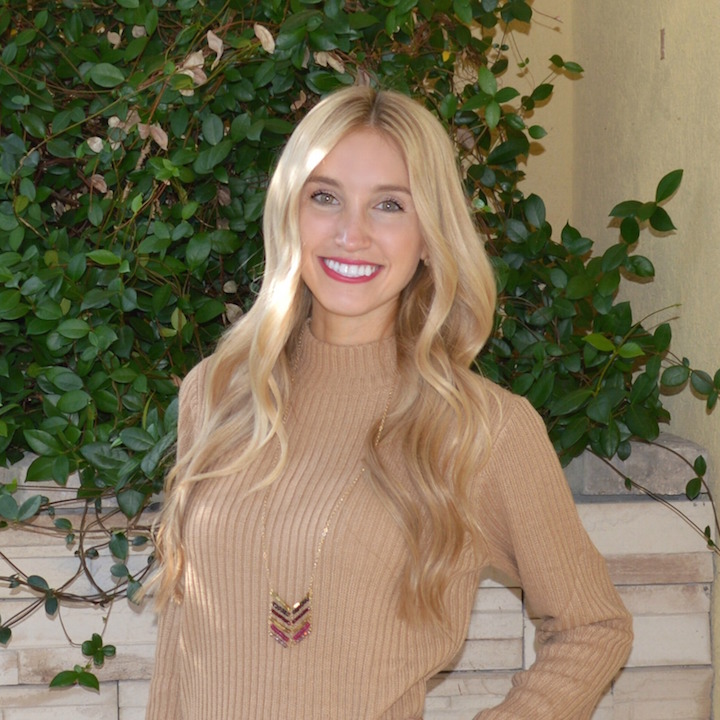 Hi there! I'm Sara – a twenty-something graphic designer with a passion for plant-based baking on the side.