---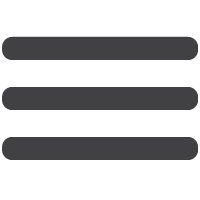 ---
Gingerbread Cranberry Chocolate Chunk Chickpea Blondies (Vegan, Gluten-Free)
December 17, 2017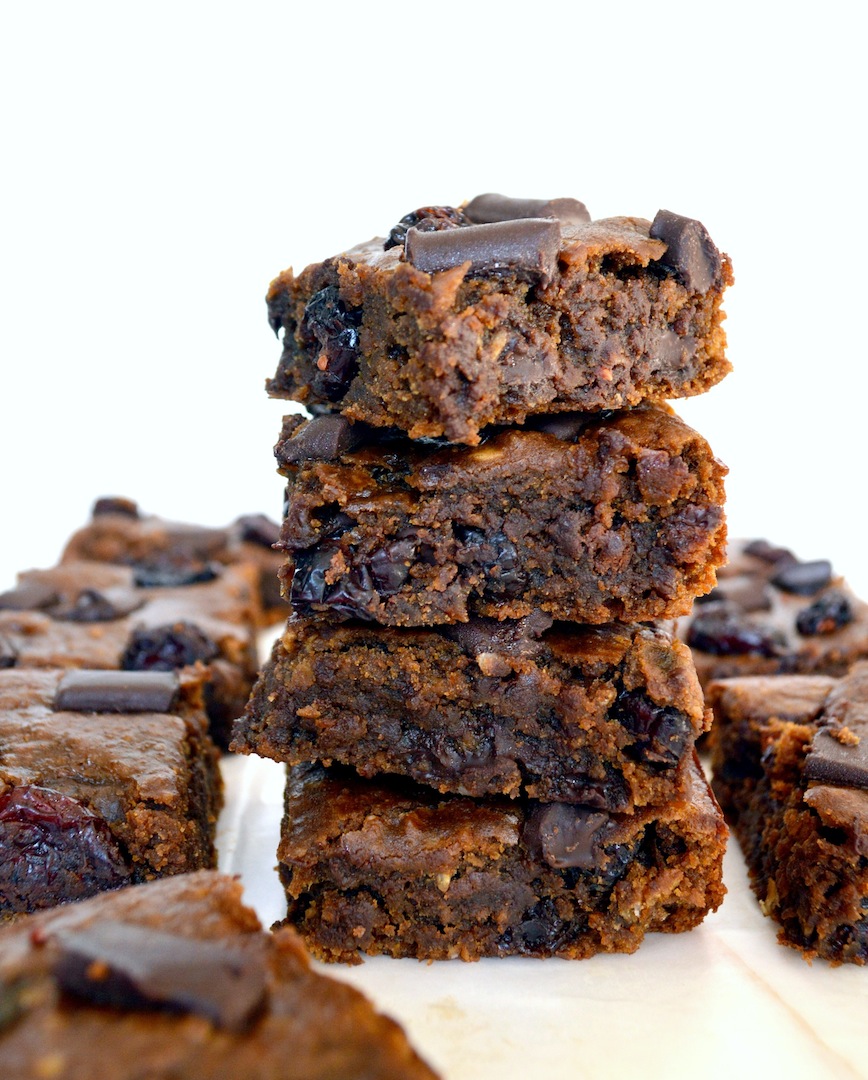 What do you do when you want to make gingerbread cookies, cranberry bliss bars and chocolate chunk blondies but can't decide on just one? Combine them all for the dreamiest Christmas dessert trifecta!
These Gingerbread Cranberry Chocolate Chunk Chickpea Blondies, aka Christmas crack, are filled with some of the best holiday flavors that taste even more incredible together than on their own. And thanks to the chickpea and oat base, they're actually healthy! If you've never tried a chickpea dessert it might sound kind of weird, but don't worry, the flavor's totally masked by all the other delicious elements.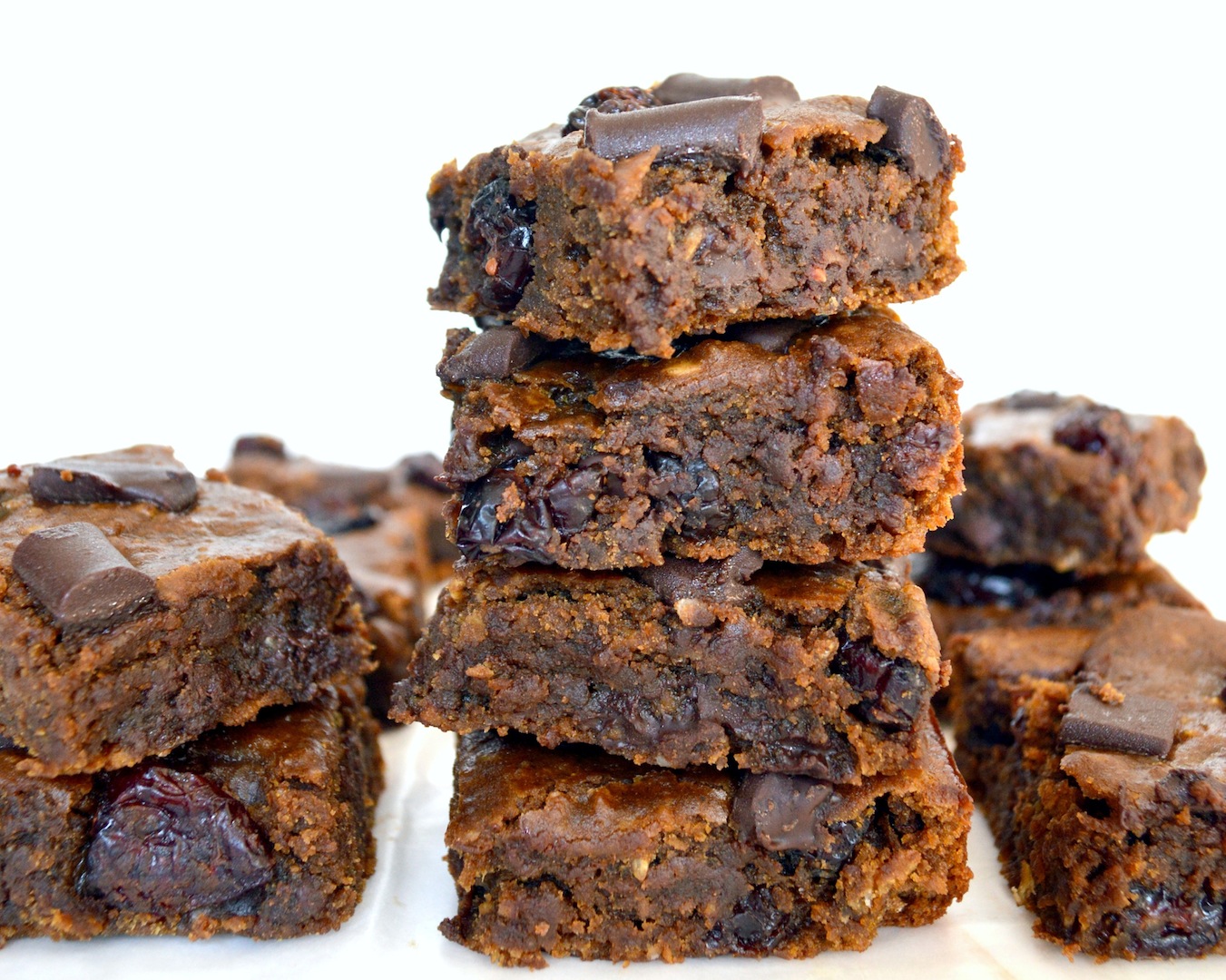 This was my first time making these blondies, but I knew immediately after the first bite, and again after eating them for breakfast, lunch and dinner, they had to become a Christmas tradition. They may sound like they require a lot of ingredients, but they're actually super simple and relatively quick to whip up. And trust me, they're worth every minute!

Ingredients:
1 15.oz-can chickpeas, drained
½ cup raw cashew butter
½ cup gluten free rolled oats/oat flour
⅓ cup pure maple syrup
2 Tbsp. molasses
2 tsp. pure vanilla extract
2 tsp. ginger
1 tsp. cinnamon
¼ tsp. nutmeg
¼ tsp. cloves
½ tsp. sea salt
½ tsp. baking powder
¼ tsp. baking soda
½ cup vegan chocolate chunks (I like the Enjoy Life brand)
½ cup dried cranberries
Extra chocolate chunks and dried cranberries for topping, optional
Directions:
Preheat oven to 350° F and spray an 8x8 baking pan with nonstick cooking spray.
Add all ingredients, besides chocolate chunks and dried cranberries, to a food processor. Blend until creamy and smooth, scraping down the sides when necessary.
Pour batter into mixing bowl and fold in chocolate chunks and cranberries.
Evenly spread batter into prepared baking pan. Sprinkle extra chocolate chunks and cranberries on top if desired.
Bake at 350° F for 25 minutes, or until edges are lightly browned and knife inserted in the middle comes out clean.
Let cool in pan on wire rack for about 30 minutes. Remove from pan, slice and enjoy!
Best served warm. Store in an airtight container in the refrigerator for up to 1 week, and re-heat in the microwave for fresh out of the oven taste!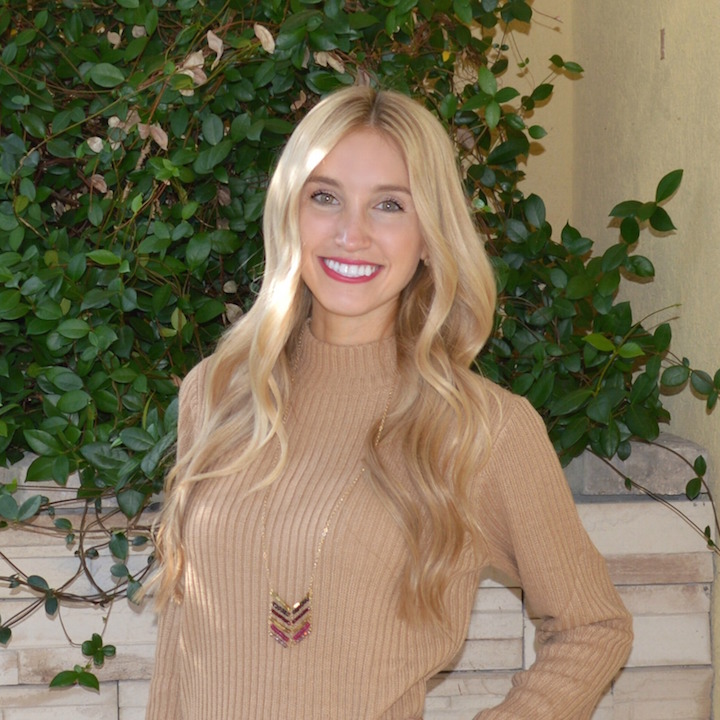 Hi there! I'm Sara – a twenty-something graphic designer with a passion for plant-based baking on the side.