---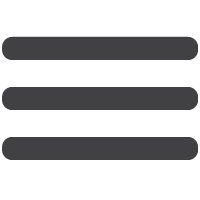 ---
Hummingbird Cake with Cashew Cream Frosting (Raw, Vegan)
May 14, 2017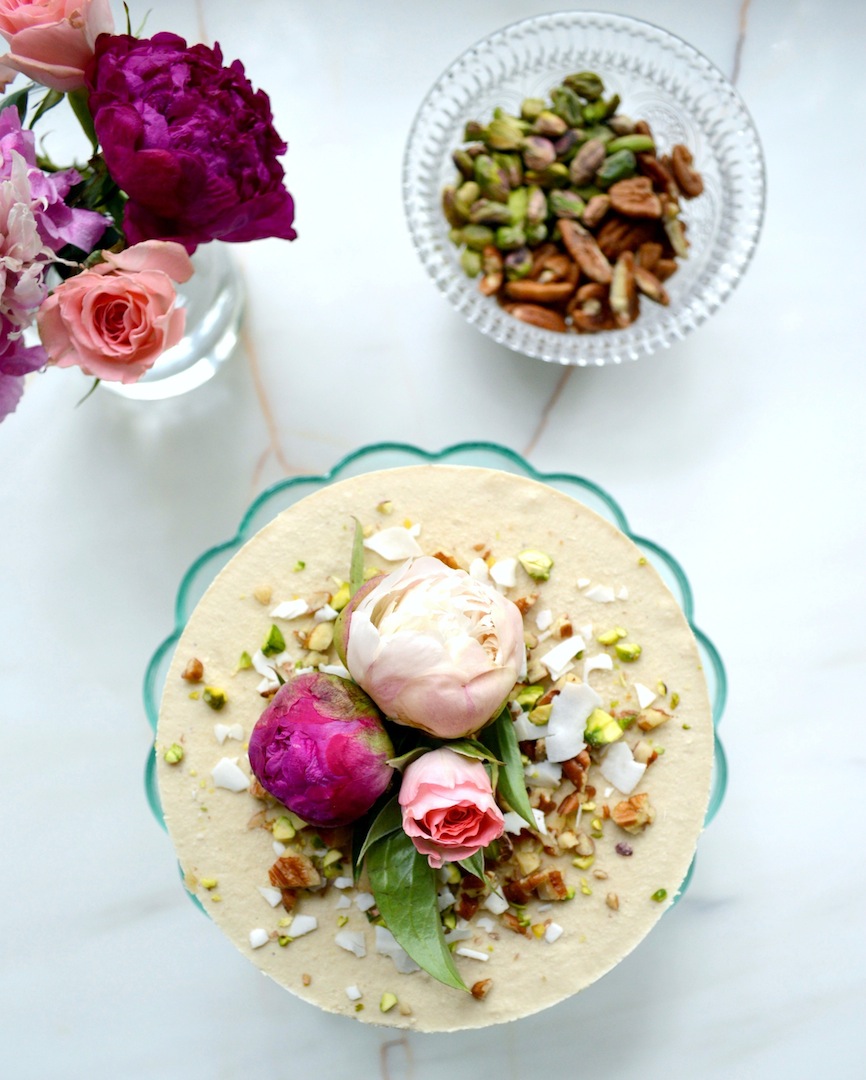 Hummingbird cake is a true southern classic, and it's also one of my all time favorites. You just can't beat the tropical blend of banana, pineapple and coconut with the hints of spice and layers of sweet creamy frosting! It's the perfect special occasion cake for spring and summer.
If you've never tried a hummingbird cake before, it's essentially a mix between banana bread, pineapple upside down cake and carrot cake. Talk about YUM. This Raw Vegan Hummingbird Cake with Cashew Cream Frosting offers a healthier spin on the traditional version but with all of the same rich and delicious flavors. I made the sweet southern layer cake for my mama this Mother's Day and she absolutely loved it!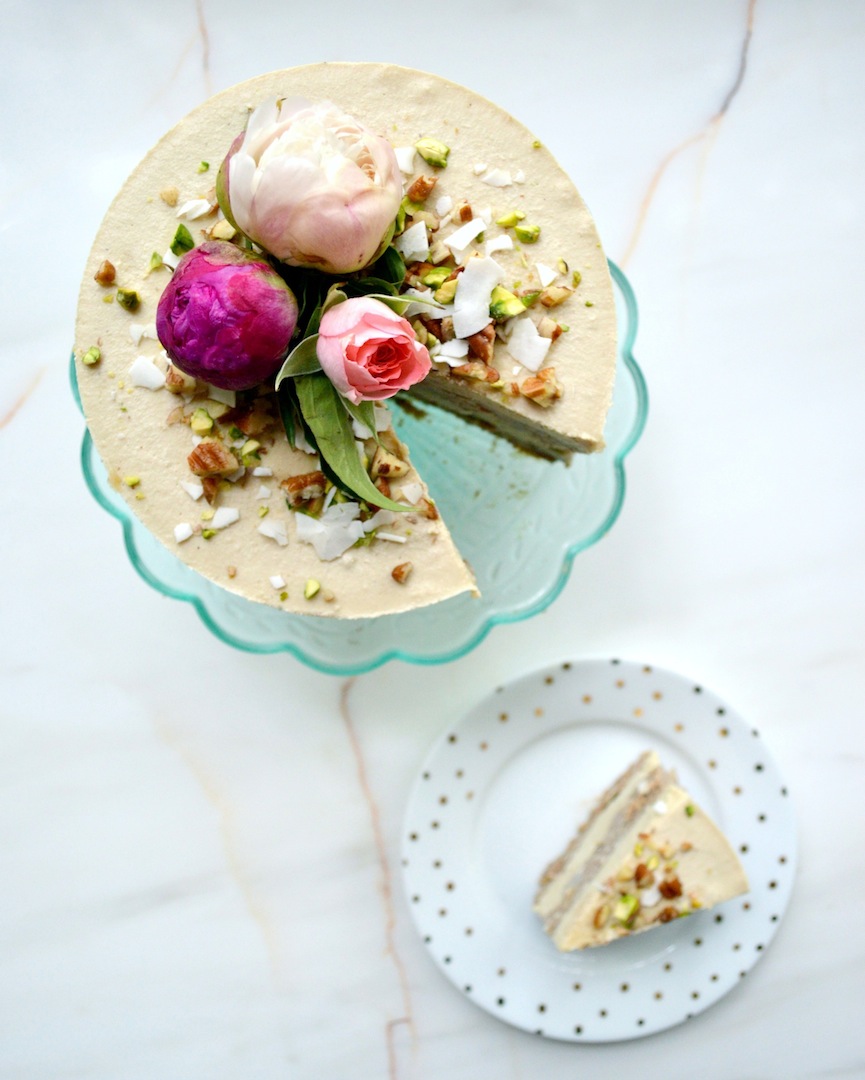 If you're making this cake for a larger gathering, use a 9-in spring form pan and increase all ingredient amounts by 30%.

Ingredients:
Hummingbird Cake
1½ cup raw pecans
1 cup old fashioned rolled oats
¾ cup freeze-dried pineapple
¾ cup unsweetened coconut flakes
1 tsp. pure vanilla powder (or extract)
1 tsp. cinnamon
¼ tsp. nutmeg
¼ tsp. salt
¾ cup pitted medjool dates, soaked and drained
3 medium over-ripe bananas, mashed
Cashew Cream Frosting
2 cups raw cashews, soaked and drained
¼ cup + 3 Tbsp. maple syrup
¼ cup fresh squeezed lemon juice
¼ cup water
2 Tbsp. coconut oil, melted
½ tsp. pure vanilla powder (or extract)
⅛ tsp. salt
Toppings
Chopped pistachios
Chopped pecans
Chopped unsweetened coconut flakes
Fresh flowers
Directions:
For the Hummingbird Cake
Soak dates in warm water to soften for about 30 minutes.
Grease a 6-in x 3-in spring form pan with coconut oil non-stick cooking spray and line bottom with parchment paper.
Place pecans, oats, freeze-dried pineapple, coconut flakes, spices and salt in a food processor and process into a fine meal.
Add the dates, after soaking and draining, and mashed banana and evenly blend into a sticky dough, scraping the sides down when necessary.
Press half of the mixture into bottom of spring form pan and scoop the other half into a bowl. Set both in the refrigerator while preparing the frosting.
Clean out the food processor to prepare the next layer.
For the Cashew Cream Frosting
Soak cashews in warm water for 4-6 hours. Drain and place in food processor with the rest of the frosting ingredients and blend until creamy and smooth.
Take spring form pan out of the refrigerator and evenly spread the frosting over the cake. Tap pan on counter to release air bubbles then place in the freezer until the frosting hardens, at least 30 minutes.
Once the frosting has set, remove the pan from the freezer and press remaining cake mixture over top. Spread remaining frosting over that layer then cover and place in the freezer to set for 4-6 hours, or overnight for best results.
When ready to serve, remove cake from spring form pan and garnish with pecans, pistachios, coconut flakes, fresh flowers or other toppings of choice and enjoy! Store in the refrigerator, or freezer for longer keeping (up to two weeks).
Notes
Melt coconut oil by filling a container with hot water and setting jar in it untilthe oil melts, about 15 minutes. Allow oil to cool to room temperature before using.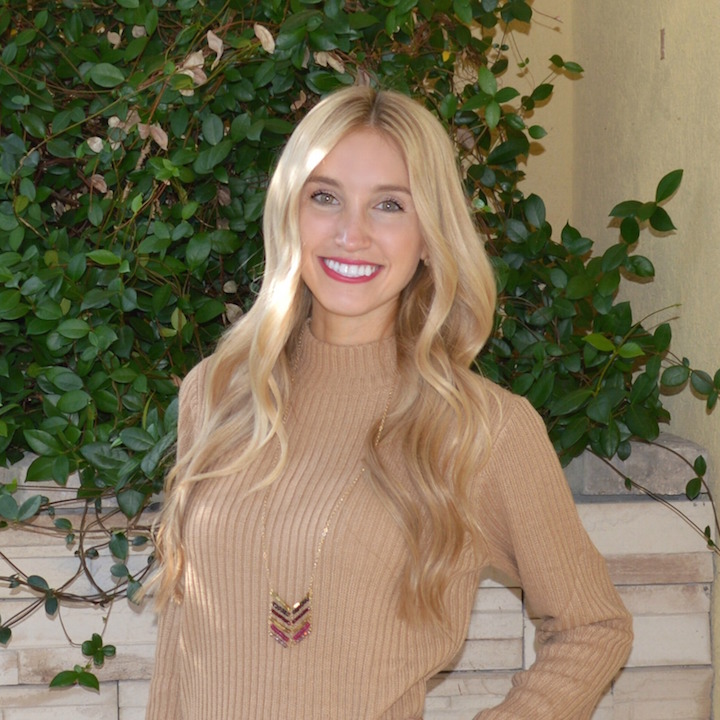 Hi there! I'm Sara – a twenty-something graphic designer with a passion for plant-based baking on the side.