---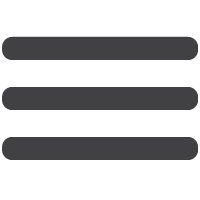 ---
Orange Creamsicle Cake (Raw, Vegan)
June 24, 2017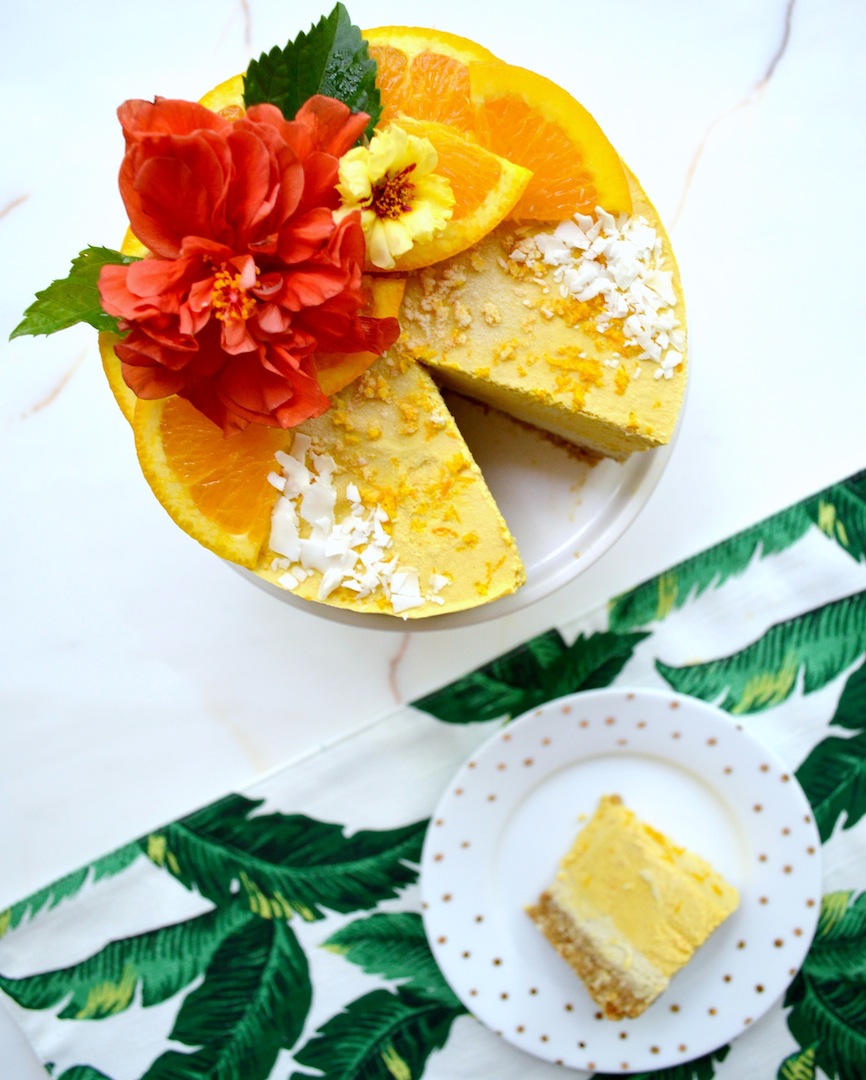 There's nothing like a sweet frozen treat on a hot summer day, especially here in sunny, aka scorching, Florida! And nothing screams summertime and sunshine quite like an Orange Creamsicle. This raw vegan Orange Creamsicle Cake is my healthier plant-based take on the childhood favorite.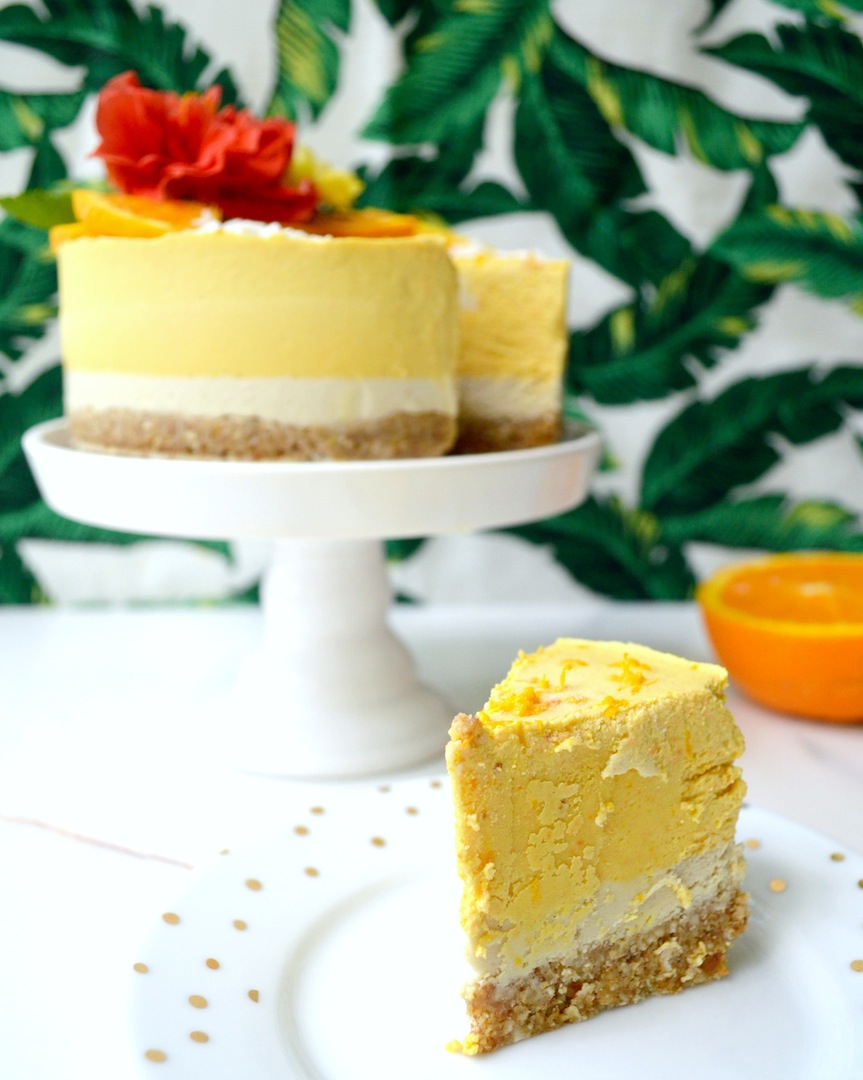 The creamy and fruity swirls of vanilla and citrus are light, refreshing and melt in your mouth delicious; just like the classic ice cream but with a lot more wholesomeness and less sticky fingers! This simple no-bake cake is definitely one that will satisfy the sweet tooth and nostalgia for children and adults alike at any summer gathering.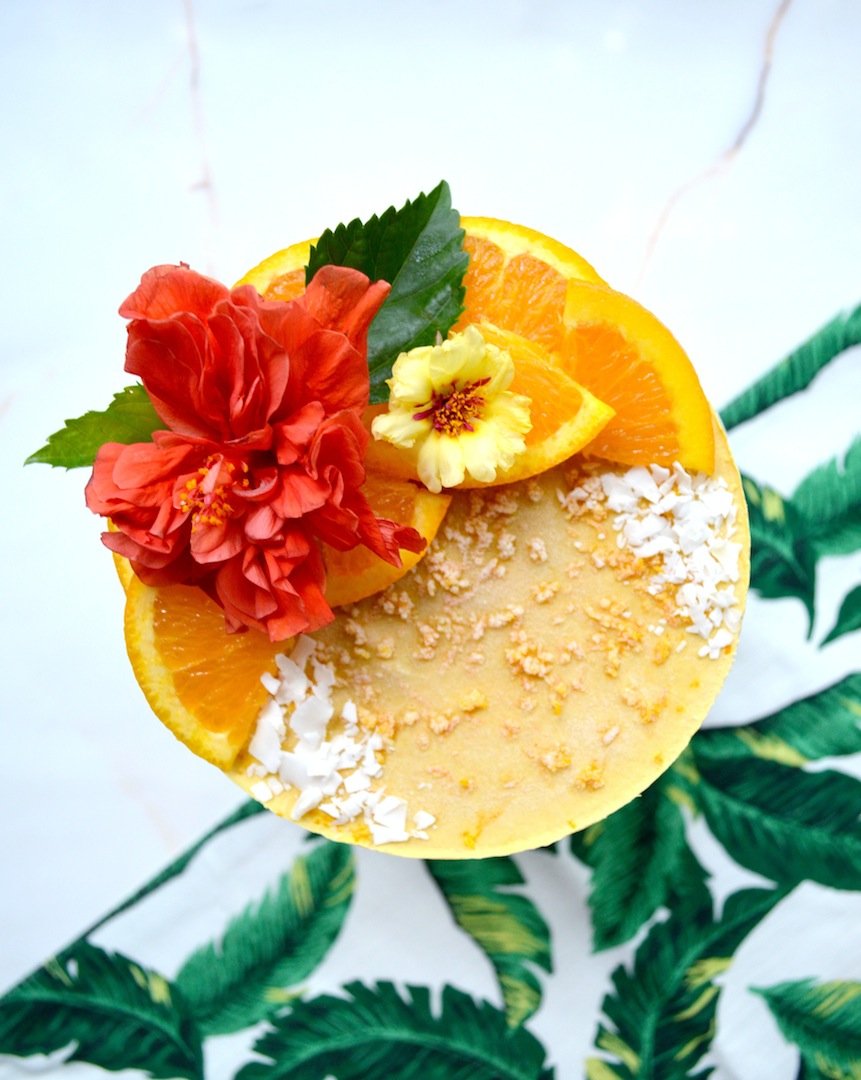 Ingredients:
Crust
½ cup raw almonds
½ cup unsweetened coconut flakes
¼ cup old fashioned rolled oats
1 tsp. pure vanilla powder
¾ cup pitted medjool dates, soaked and drained
½ tsp. orange zest
⅛ tsp. sea salt
Vanilla Cream
2 cups raw cashews, soaked and drained
½ cup coconut cream*
¼ cup + 2 Tbsp. maple syrup
2 Tbsp. coconut oil, melted**
1 Tbsp. fresh squeezed lemon juice
1 Tbsp. pure vanilla powder
⅛ tsp. sea salt
Orange Cream
¾ cup fresh squeezed orange juice
⅓ cup shredded carrot or carrot juice, for orange tint
1 Tbsp. orange zest
1 Tbsp. fresh squeezed lemon juice
Toppings
Orange slices
Orange zest
Chopped unsweetened coconut flakes
Fresh flowers
Directions:
For the Crust
Soak dates in warm water to soften for about 30 minutes.
Grease a 6-in x 3-in spring form pan with coconut oil non-stick cooking spray and line bottom with parchment paper.
Place almonds, coconut flakes, oats and vanilla powder in a food processor and process into a fine meal.
Add the dates, after soaking and draining, orange zest and sea salt and blend into a sticky dough.
Evenly press mixture into bottom of spring form pan and set in the refrigerator.
Clean out the food processor to prepare the next layer.
For the Vanilla Cream
Soak cashews in warm water for 4-6 hours. Drain and place in food processor with the rest of the vanilla cream ingredients and blend until creamy and smooth.
Evenly spread about one third of the vanilla cream over the crust, then tap pan on counter to release air bubbles.
Place in the freezer to set while making the orange cream, about 20 minutes.
For the Orange Cream
Zest your oranges before juicing them, you'll need about 2
Add the orange juice, orange zest, lemon juice and carrot to the remainingvanilla cream in the food processor and blend well.
Pour the orange cream over the vanilla cream layer then sprinkle with extra orange zest.
Place cake in the freezer to set for 4-6 hours, or overnight for best results.
Remove cheesecake from spring form pan and garnish with coconut flakes, orange slices and flowers. Allow to thaw at room temperature for about 15 minutes before slicing and serving. Store in the freezer for up to two weeks.
Notes
For coconut cream, refrigerate can of coconut milk 8 hours or overnight. Open can and scoop out the thick creamy layer that has solidified at the top. Lightly beat or whisk into a cream. Reserve the remaining liquid in the refrigerator for another use.
Melt coconut oil by filling a container with hot water and setting jar in it until the oil melts, about 15 minutes. Allow oil to cool to room temperature before using.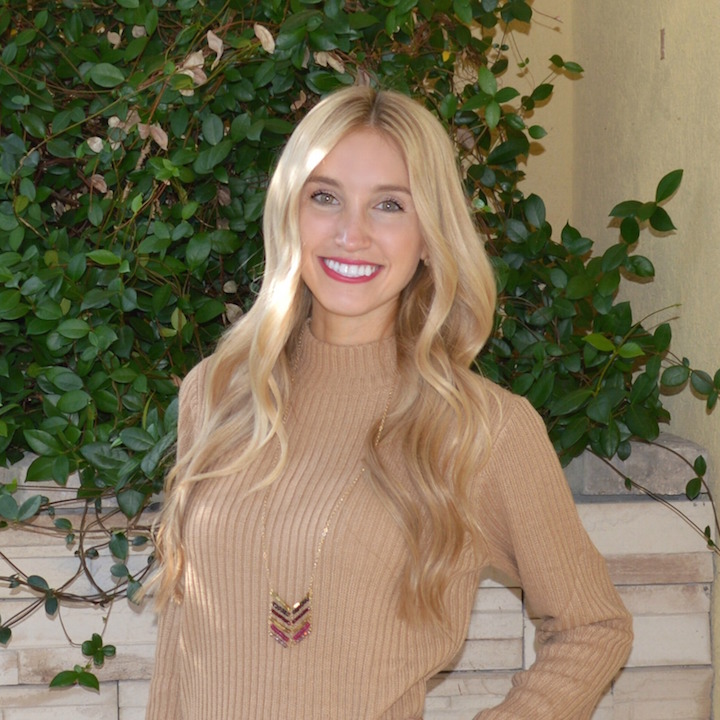 Hi there! I'm Sara – a twenty-something graphic designer with a passion for plant-based baking on the side.