---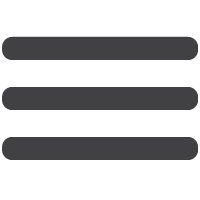 ---
Pumpkin Chai Hot Chocolate (Vegan)
October 1, 2018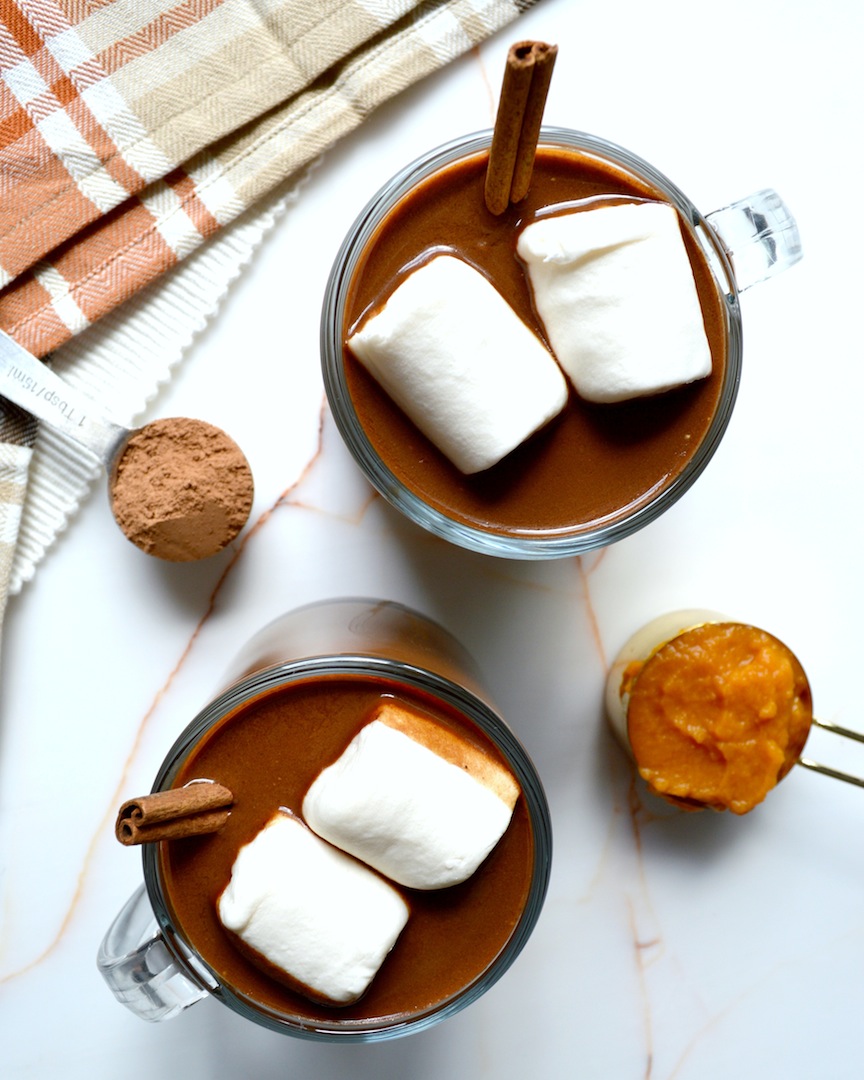 It may still be 85+ degrees in Florida, but the calendar says October and that means it's officially pumpkin season! And time to drink hot beverages while pretending it's actually chilly outside. While I enjoy a pumpkin spice latte on occasion, I'm more of a chai tea or hot chocolate girl at heart. So I combined all these yummy flavors for the ultimate fall drink - Pumpkin Chai Hot Chocolate!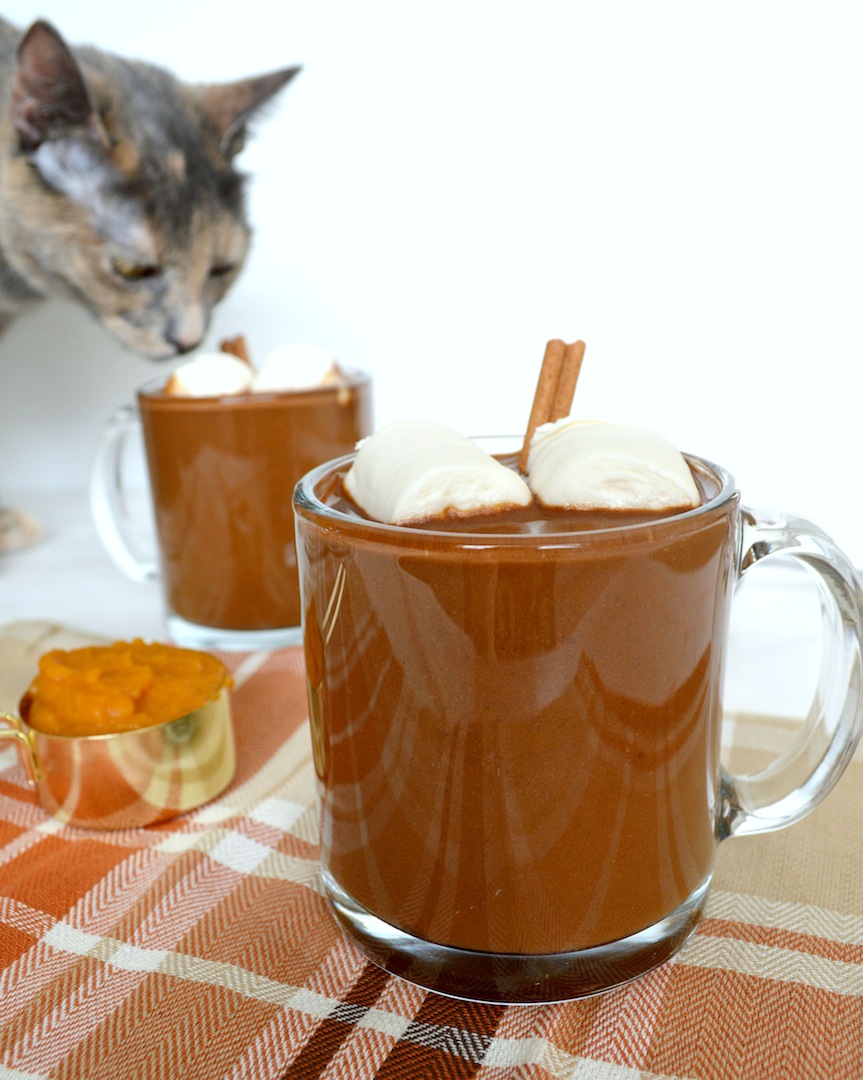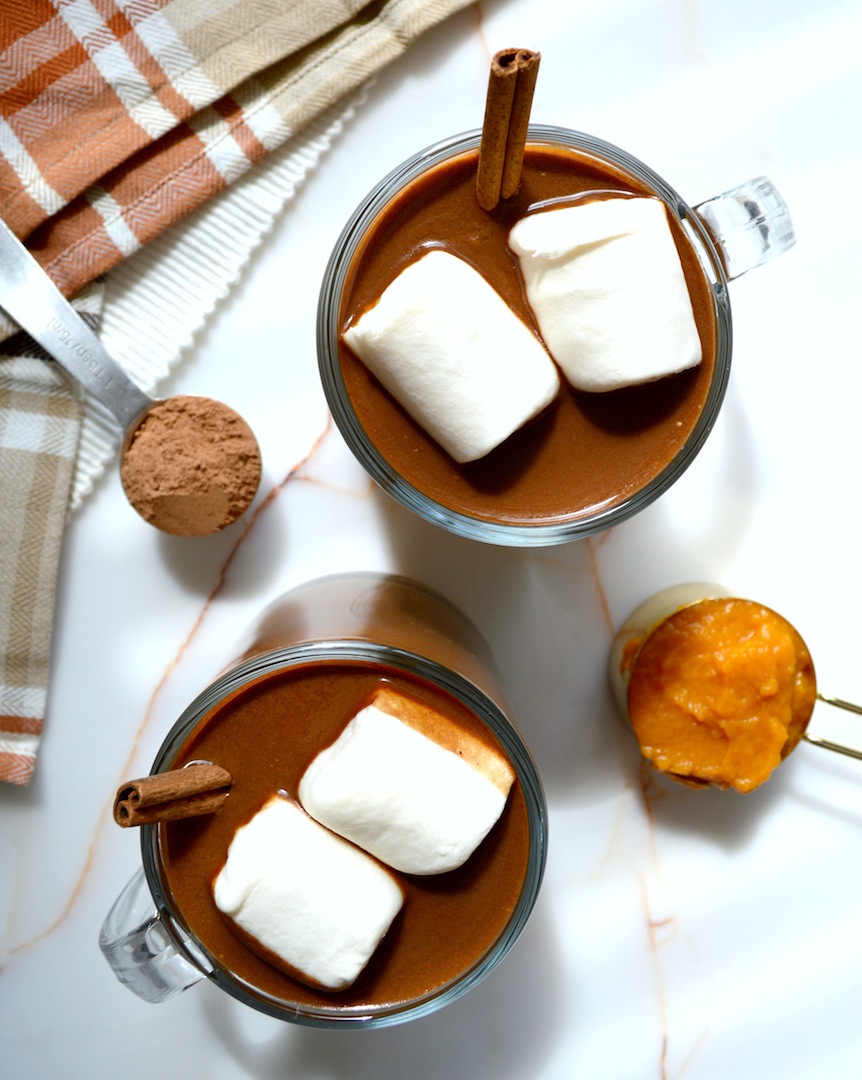 (Guest appearance by our sweet baby angel, Sage 😝)
Made with cashew milk, cacao powder, organic pumpkin puree, and chai spices, this healthier hot chocolate is rich, creamy, and full of warmth. Its also super quick and easy to whip together, and much kinder to your body than anything you'll get out of the packet or at Starbucks! You can keep it simple or add some tasty toppings, like marshmallows and cinnamon sticks. I love Dandies large vanilla marshmallows! Either way, this Pumpkin Chai Hot Chocolate will get you right into the fall spirit!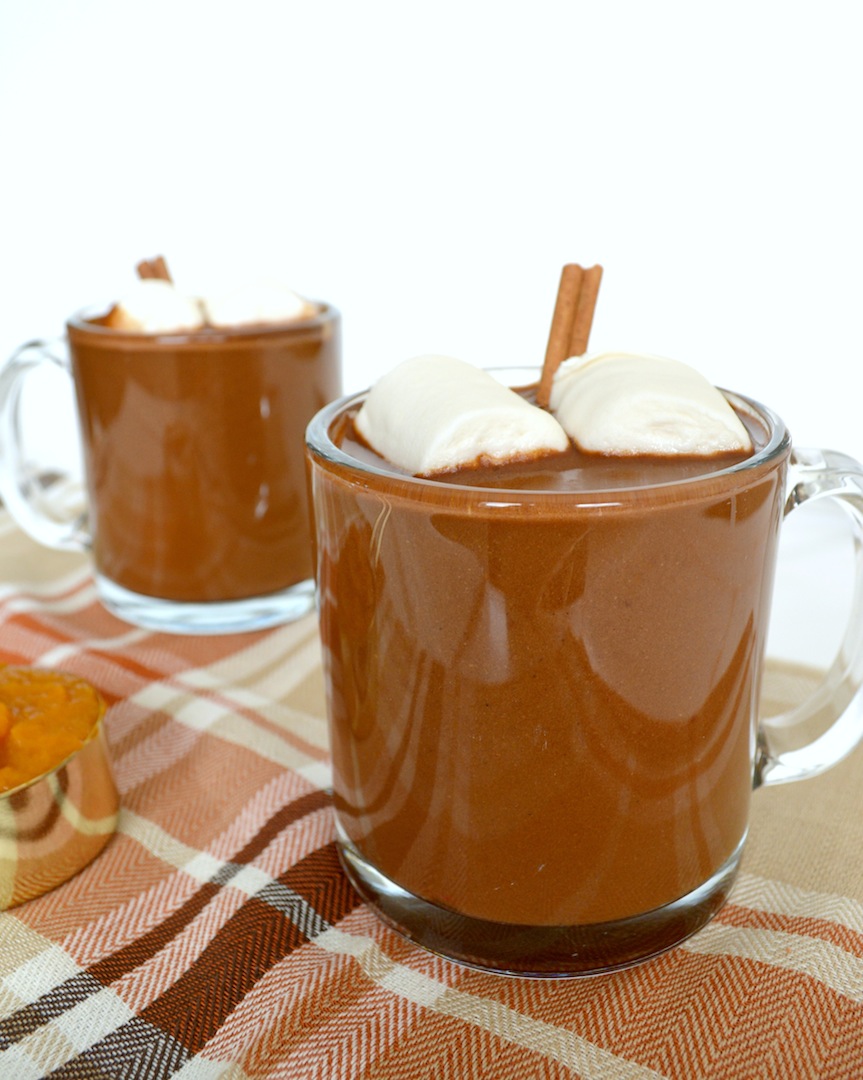 Ingredients:
Hot Chocolate
2½ cups unsweetened vanilla cashew milk, or other non-dairy milk ofchoice
½ cup organic pumpkin puree
2½ Tbsp. organic cacao powder
3 Tbsp. pure maple syrup
½ tsp. pure vanilla extract
½ tsp. ground ginger
¼ tsp. ground cinnamon
⅛ tsp. ground cloves
⅛ tsp. ground cardamom
⅛ tsp. ground allspice
⅛ tsp. sea salt
Toppings
Vegan marshmallows
Cinnamon sticks
Directions:
Place all ingredients in a medium-size sauce pan. Bring to a rolling boil and whisk until fully combined. Reduce heat and let simmer for a few minutes before pouring into mugs.
Top with vegan marshmallows and extra cinnamon and enjoy!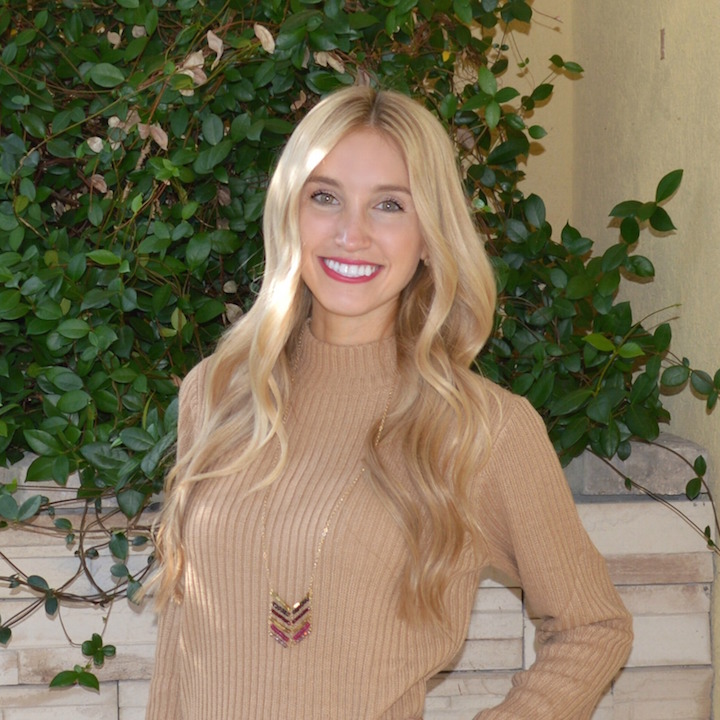 Hi there! I'm Sara – a twenty-something graphic designer with a passion for plant-based baking on the side.